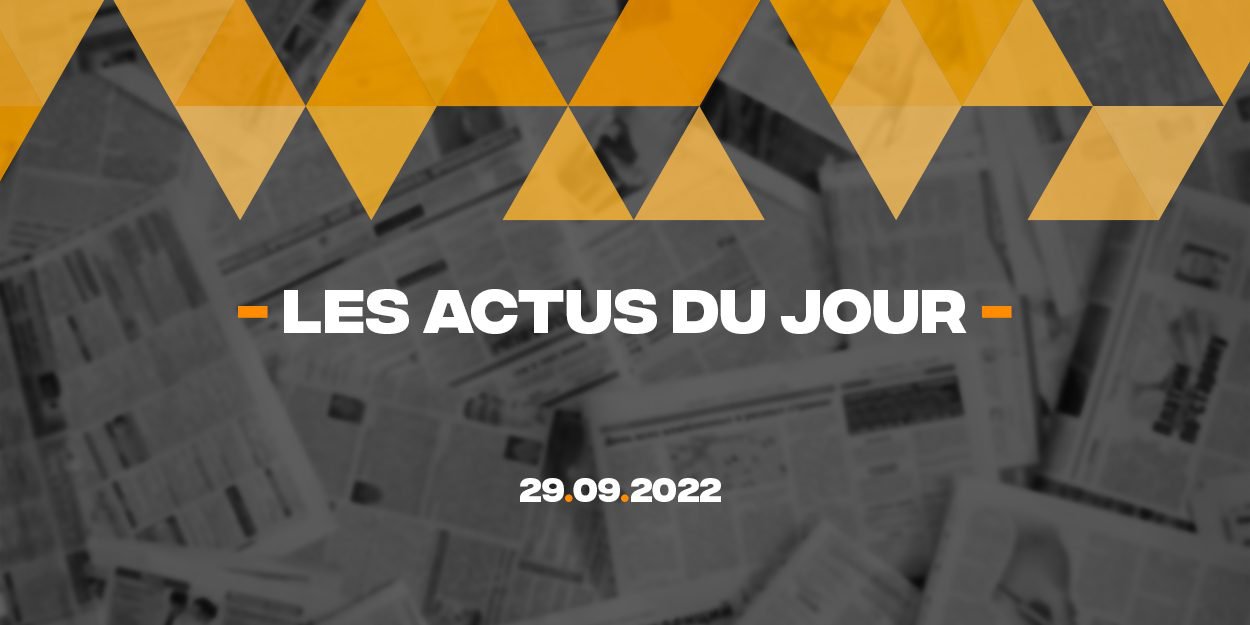 ---
Discover a summary of 5 news published on the InfoChrétienne website this Thursday, September 29, to have an overview of what is happening in the world, especially in the Christian sphere in a few minutes.
"Mission" magazine: Where have the baptized (Catholics) gone?
The fourth issue of the review Mission, created last year in the dynamics of the Mission Congress, focuses on the habits and profile of baptized Catholics in France. Knowing that 80% of French people are baptized and that only 3% go to mass on Sunday, the missionary review wonders in particular where the others have gone.
"The genocidal situation is spiraling out of control" in Nigeria: Dozens of Christians killed, many wounded by gunshot or machete
Terrorist attacks killed dozens of Christians in Benue State on September 21 and 23. The Nigerian Christian community had already been the target of attacks on September 9, 10 and 18, leaving 25 dead and 6000 displaced in the same state.
End of life: the citizens' convention will begin at the beginning of December
The citizens' convention on the end of life, which must bring together a hundred or so French people in order to guide the government on a possible new change in law, will begin its work on December 9, announced Thursday its organizer, the Cese.
The UN warns of the "desperation" in Haiti ravaged by violence
Looting, fuel shortages, closed hospitals… UN officials described Monday a situation of humanitarian "desperation" in Haiti before the Security Council which will consider new measures against the violence ravaging the country.
Camille's editorial: Dorothy Day, a rebel in paradise
Journalist, activist, single mother, committed Catholic, Dorothy Day has become famous for her public campaigns in favor of social justice, the poor, the marginalized, the hungry and the homeless. If it has a certain reputation on the other side of the Atlantic, it deserves to be better known in Europe and in France.
Writing