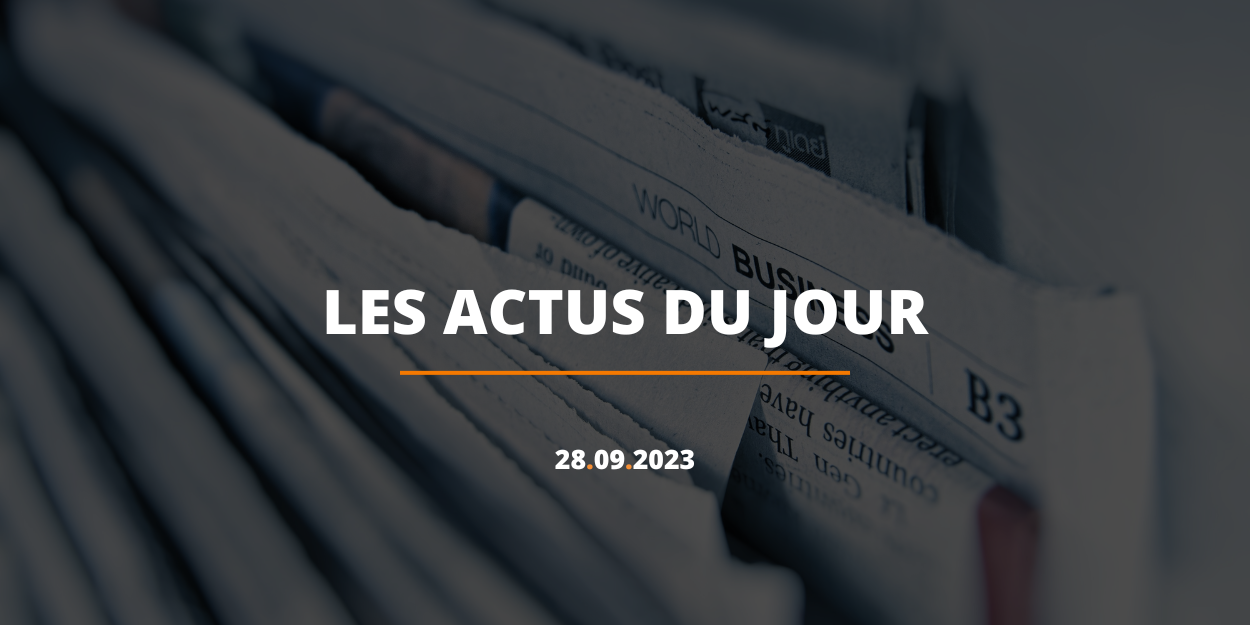 ---
Discover a summary of 5 news stories published on the InfoChrétienne website this Thursday, September 28. A good way to have a global vision of what is happening in the world, particularly in the Christian sphere.
Argentina: October 31 becomes national day of evangelical churches
The Argentine Parliament adopted a bill establishing October 31 as the national day of the Evangelical and Protestant Churches. For the Alliance of Evangelical Churches of Argentina, "this measure strengthens religious freedom in the country and validates the tireless social and spiritual work of thousands of evangelical churches."
Increase in violence against religious minorities in India: the World Evangelical Alliance sounds the alarm
An event organized by the World Evangelical Alliance on the sidelines of the Human Rights Council on September 19 at the UN on inter-ethnic violence in the state of Manipur in India, reveals a crisis situation. Lawyer Nury Turkel of the Commission on International Religious Freedom (USCIRF) cites 50 displaced people, nearly 000 deaths, numerous cases of sexual violence against women and more than 200 churches and two synagogues burned or damaged.
UK: charges dropped against pro-life activist who prayed silently outside abortion center
Isabel Vaughan-Spruce was arrested last March while praying silently outside an abortion clinic in Birmingham. The police have just confirmed that no charges will be brought against her and have apologized to her. While she welcomes the police's decision, she believes she "should never have been arrested or investigated simply for the thoughts" she had in mind.
Football legend Ronaldo got married in an 'intimate religious celebration'
The famous football player, Ronaldo, got married religiously on September 26 in Ibiza with Celina Locks, his partner of 7 years. On her social networks, the young bride shared their desire to unite during a religious and intimate ceremony, bringing together only their two families. She said it was just the "beginning of a week of many celebrations."
More than half of the population of Nagorno Karabakh took refuge in Armenia
Armenian authorities reported Thursday the arrival of 65 refugees from Nagorno Karabakh, more than half the population of this separatist region where Azerbaijan led a lightning offensive last week. Armenia announced on Sunday that Armenian Prime Minister Nikol Pashinian and Azerbaijani President Ilham Aliyev planned to meet on October 036 in Granada (Spain).
Writing