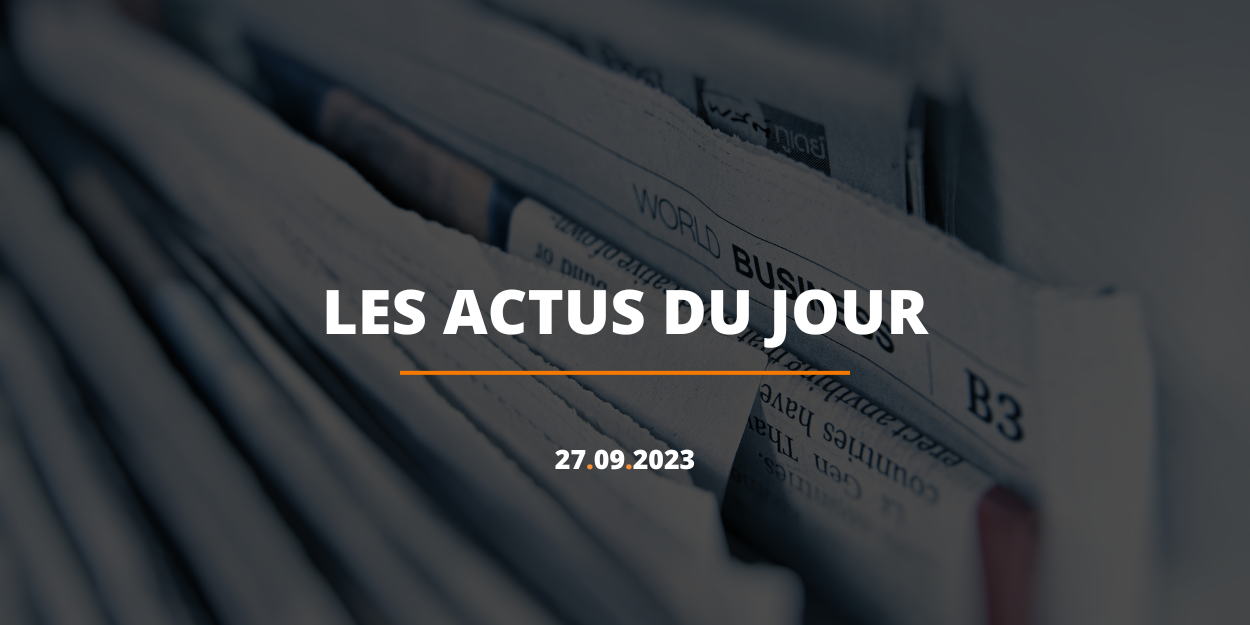 ---
Discover a summary of 5 news stories published on the InfoChrétienne website this Wednesday, September 27. A good way to have a global vision of what is happening in the world, particularly in the Christian sphere.
Camille's editorial: Royal visit, papal visit
Dear readers of InfoChrétienne, I am finally back after several months of absence! Today I take up my pen to tell you about two visits which recently occupied a large space in the news, on our site and in the media in general. This is of course the visit of Pope Francis and that of King Charles III.
Nagorno Karabakh: tens of thousands of refugees continue to flow into Armenia
Armenia continues to welcome tens of thousands of refugees fleeing Nagorno Karabakh on Wednesday, a week after a lightning offensive by Azerbaijan in this separatist region of the Caucasus. An endless stream of vehicles carrying families and their belongings piled on the roofs parade day and night in front of the last Azerbaijani checkpoint before Armenian territory.
Accusations of sectarian abuse against the evangelical ACER church
Since the second week of September, there have been allegations of abuse within ACER (Assembly of Christianity for Evangelization and Revival), a union of African evangelical churches which has 2 members in different cities in France. Several reports were made and legal action was taken.
Tensions between Israelis and Christians in the Holy Land: the call for peace from SOS Christians of the Orient
The organization SOS Chrétiens d'Orient launched on Tuesday, on X (formerly Twitter), an invitation to prayer for peace in the Holy Land. She denounces "the increasingly frequent hostile behavior of Israelis" towards Christians and particularly evangelicals.
Sexual assault: six years in prison for a former evangelical school principal
A former director of an evangelical private school in Belfort was sentenced to six years in prison, including three years, for sexual assault on 13 minors, we learned on Friday from the prosecution. The 54-year-old man had was indicted and placed under judicial supervision in February 2019 after a complaint filed by the parents of a student.
Writing