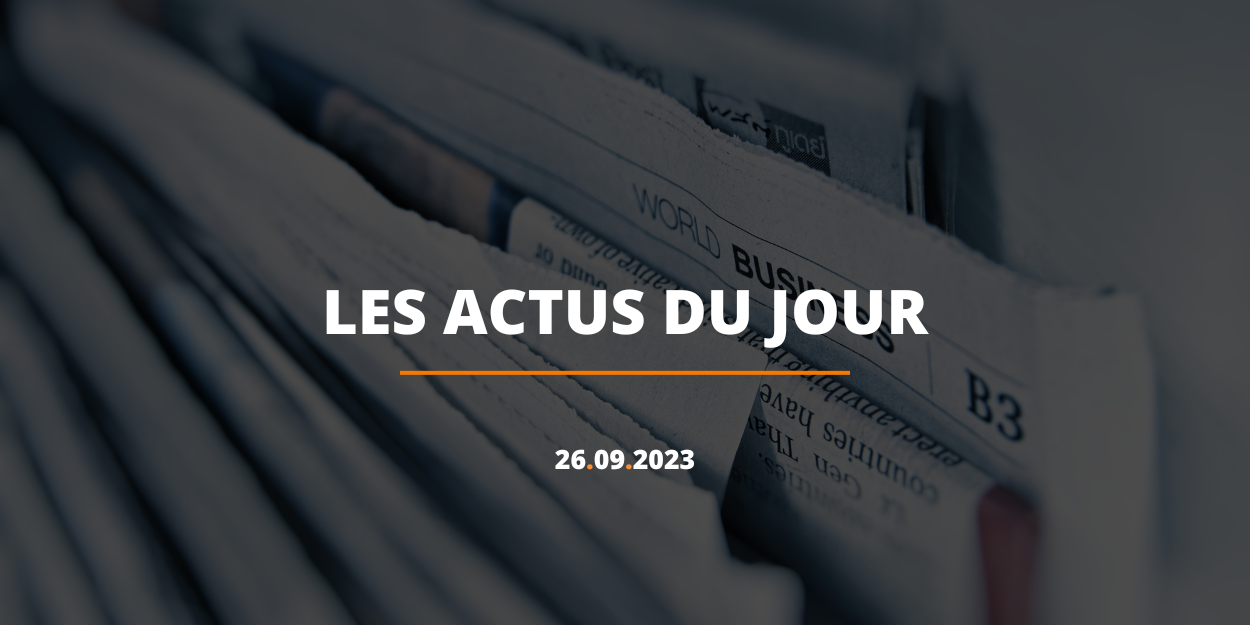 ---
Discover a summary of 5 news stories published on the InfoChrétienne website this Tuesday, September 26. A good way to have a global vision of what is happening in the world, particularly in the Christian sphere.
Nice: a woman attacked with a knife during an evangelical celebration
A woman in her thirties was stabbed twice by a man during an evangelical religious ceremony held in the Kyriad hotel in Nice. The attacker was arrested by the police, but his motive is not yet known. A judicial investigation has been opened for "attempted homicide".
Mozambique: 11 Christians massacred because of their faith
At least 11 Christians were massacred by extremists claiming to be from the Islamic State on September 15 in the village of Naquitengue in Mozambique. Since 2017, in the province of Cabo Delgado, violence against Christians has increased. The country is ranked 32nd in the Global Christian Persecution Index of the NGO Portes Ouvertes, which reports active and violent persecution.
Migrants: in Strasbourg, Father Wender has been helping unaccompanied minors since 2016
The Pope's call to stop "indifference" to the fate of migrants, Father Thomas Wender supports it "1.000%" and implements it: in Strasbourg, he has fed and housed nearly 200 unaccompanied minors since 2016 At a time when hostility is growing in Europe towards candidates for exile, the Pope "says the right thing", comments the father who hosts a student hostel and an association helping young migrants
Protestant Presence: special worship with the John Bost Foundation to change views on disability
The Foundation dreamed up by Pastor Jean Antoine (known as John) Bost in the middle of the 2th century aims to welcome, now almost everywhere in France, people in situations of fragility and/or disabilities. And the worship that we celebrated on Sunday at its mother house, in La Force, is a bit, all types of disabilities combined, the Rencontres du Papotin (France XNUMX) Protestant version.
1500 Bibles for hospitals in France!
Thanks to fundraising carried out before the summer holidays, the French Bible Alliance will be able to donate 1500 Bibles to hospitals in France. Copies will be sent at the beginning of November to chaplains who request them. They have until October 15 to make their needs known.
Writing