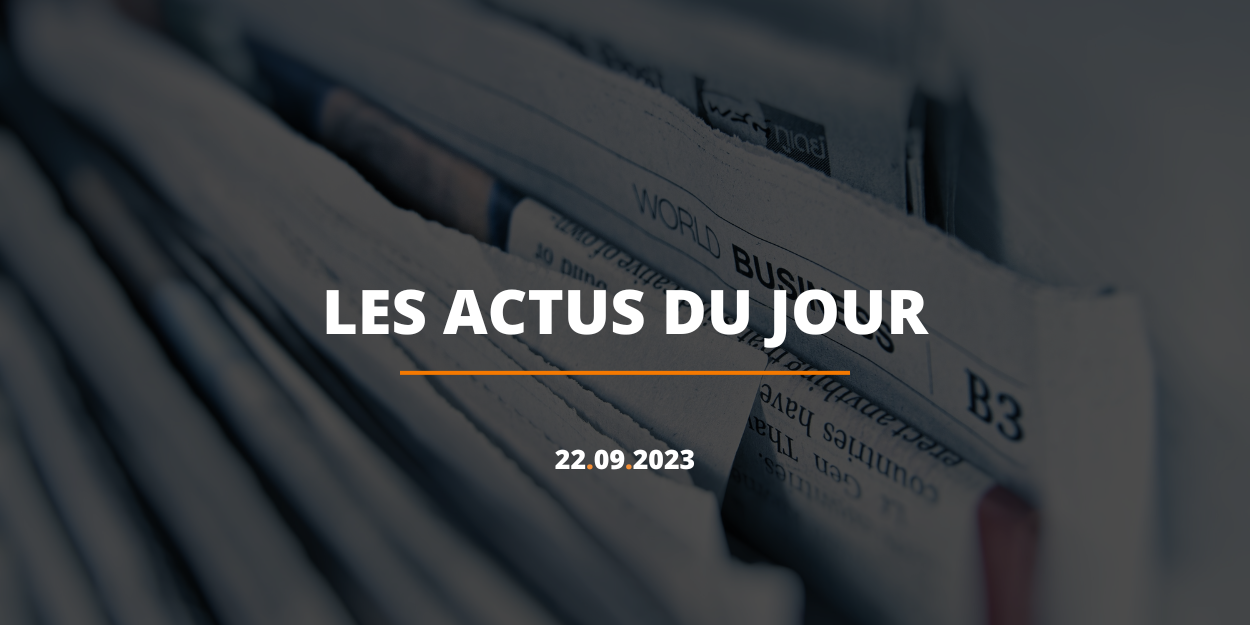 ---
Discover a summary of 5 news stories published on the InfoChrétienne website this Friday, September 22. A good way to have a global vision of what is happening in the world, particularly in the Christian sphere.
Tribune: Artsakh, a thousand-year-old Armenian Christian land, has just been stolen by the dictatorship of Azerbaijan
It's done. After 9 months of an inhumane blockade, the criminal Azerbaijan of dictator Ilham Aliyev has entered the final phase of the ethnic cleansing of Artsakh (Nagorno-Karabakh). A Tribune of Pascal Portoukalian, a French Christian of Armenian origin, settled in Yerevan (Armenia) for a year.
Visit of Charles III to Paris: a king attached to religious freedom
On a three-day state visit to France, King Charles III and his wife Queen Camillia visited the construction site of Notre Dame de Paris Cathedral on Thursday. The opportunity for InfoChrétienne to evoke the attachment to religious pluralism of the monarch, who became, on the death of Elizabeth II, the head of the Church of England.
One million Christians invited to pray for Israel on Yom Kippur
A coalition of messianic Israelis in association with evangelical Christians are calling for prayer for Israel during Yom Kippur, Judaism's most important holiday which begins Sunday evening. "We are asking 1 million people to pray for an hour."
The Pope in Marseille to defend migrants in a Europe tempted by withdrawal
Pope Francis is expected in Marseille on Friday for a two-day visit devoted to the Mediterranean and the migratory challenge, in a context of growing hostility towards candidates for exile within a Europe tempted by withdrawal. An important theme for him, who has continued to denounce speeches of rejection and policies of closure since his election in 2013.
13' Rooted: a cover of "Organized Band" to celebrate the Pope's visit to Marseille
On the occasion of the Pope's visit to Marseille this Friday, September 21, a collective of young Catholic rappers released a remix of the famous song "Organized Band", by Marseille rapper JuL. A catchy and original rap with committed Christian lyrics entitled "13 Rooted".
Writing