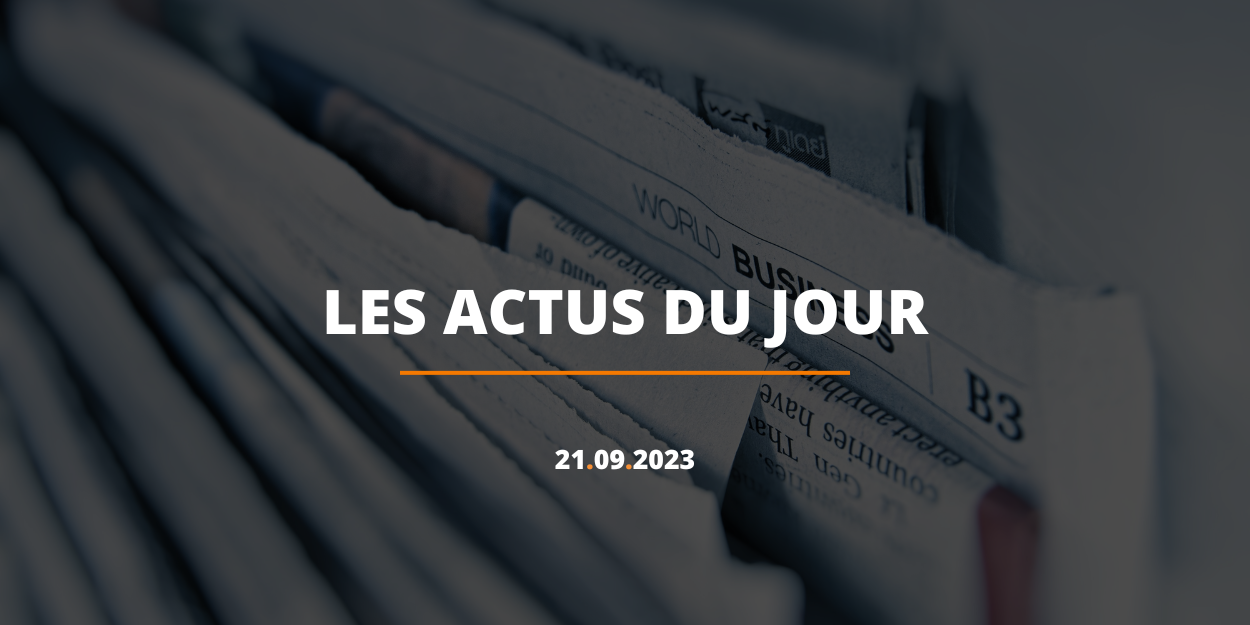 ---
Discover a summary of 5 news stories published on the InfoChrétienne website this Thursday, September 21. A good way to have a global vision of what is happening in the world, particularly in the Christian sphere.
The main religions will work together on the fight against sexual violence
Code of ethics, joint training...: the leaders of the main religions in France announced Wednesday that they were going to work together on the fight against sexual violence, with four avenues of collaboration.
90% of Protestants believe that taking care of the Earth means taking care of your neighbor
An unprecedented survey carried out by Ifop on the environmental commitment of Christian communities in France reveals that the majority of Christians are aware of this crisis and want to act.
Attack on an Orthodox priest in 2020: a couple in front of the Lyon assizes
A jealous husband, accused of shooting an Orthodox priest in October 2020, and his wife, suspected of complicity: the Lyon Assize Court plunged into the couple's privacy on Wednesday for the first day of their trial .
Demonstrations one year after the death of Mahsa Amini: Christians face pressure from the government
A year after the tragic disappearance of Mahsa Amini in Iran, Iranian Christians report that their possible participation in women's rights protests could land them straight behind bars.
Spain: evangelical Protestantism growing with 4359 places of worship
A recent report from the Official Observatory of Religious Pluralism in Spain reveals the growth of evangelical Christians in the country. Evangelical Protestantism, which has more and more places of worship, thus becomes the second religion in Spain behind the Catholic Church.
Writing