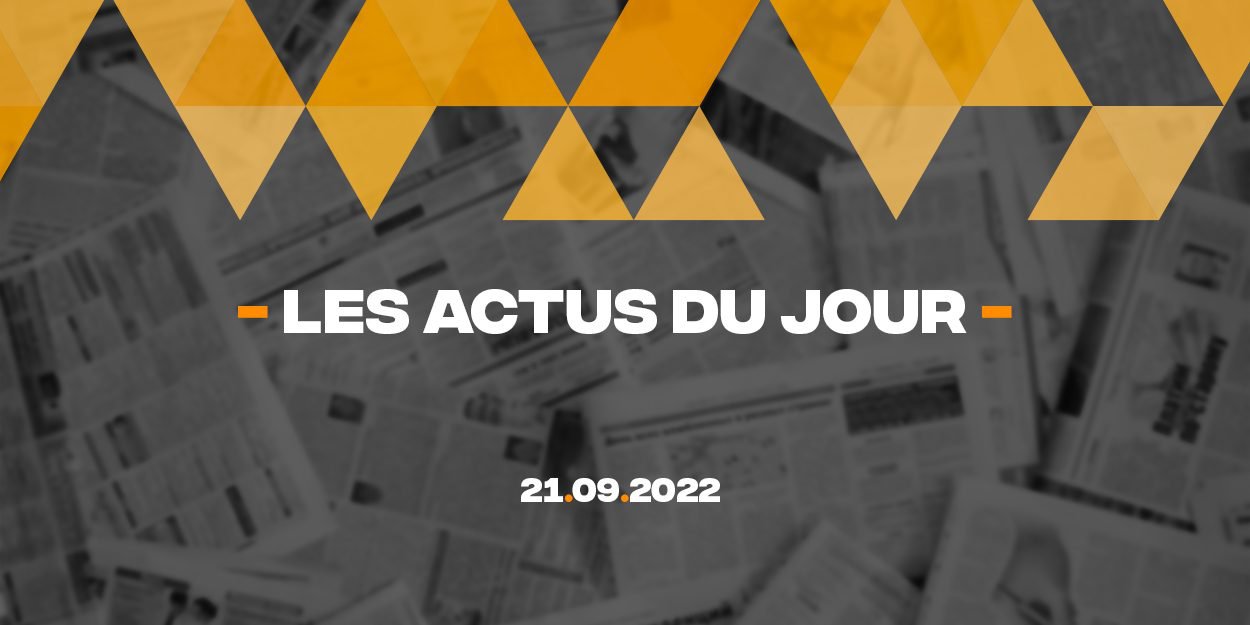 ---
Discover a summary of 5 news published on the InfoChrétienne website this Wednesday, September 21, a good way to have a global vision of what is happening in the world, especially in the Christian sphere.
Stop abuse: a listening service dedicated to victims of sexual abuse created on the initiative of members of the CNEF
The National Council of Evangelicals of France launched Wednesday, September 21 a listening service for victims and witnesses of sexual abuse within Churches, structures and evangelical Protestant works.
A person dies of hunger every 4 seconds: 238 NGOs appeal to the UN
345 million people suffer from acute hunger in the world. A number that has more than doubled since 2019. As world leaders gather for the United Nations General Assembly, 238 civil society NGOs demand in an open letter urgent action to save lives.
Israel: Archaeologists discover pottery dating from the time of Pharaoh Ramses II and, possibly, Moses
The Israel Antiquities Authority (IAA) has announced that it has discovered 3-year-old intact pottery, dating from the time of Egyptian pharaoh Ramses II. Which would place these potteries at the time of Moses.
Brazilian president offers asylum to persecuted clerics in Nicaragua
Brazilian President Jair Bolsonaro on Tuesday offered asylum to Catholic priests in Nicaragua, where he said they suffered "cruel persecution".
3 weeks of attacks in Nigeria: 25 Christians killed, 6000 others displaced
In the past three weeks, 25 Christians have been killed by terrorists in Benue State, Nigeria. Churches, schools, markets and health care facilities in these communities were also destroyed.
Writing