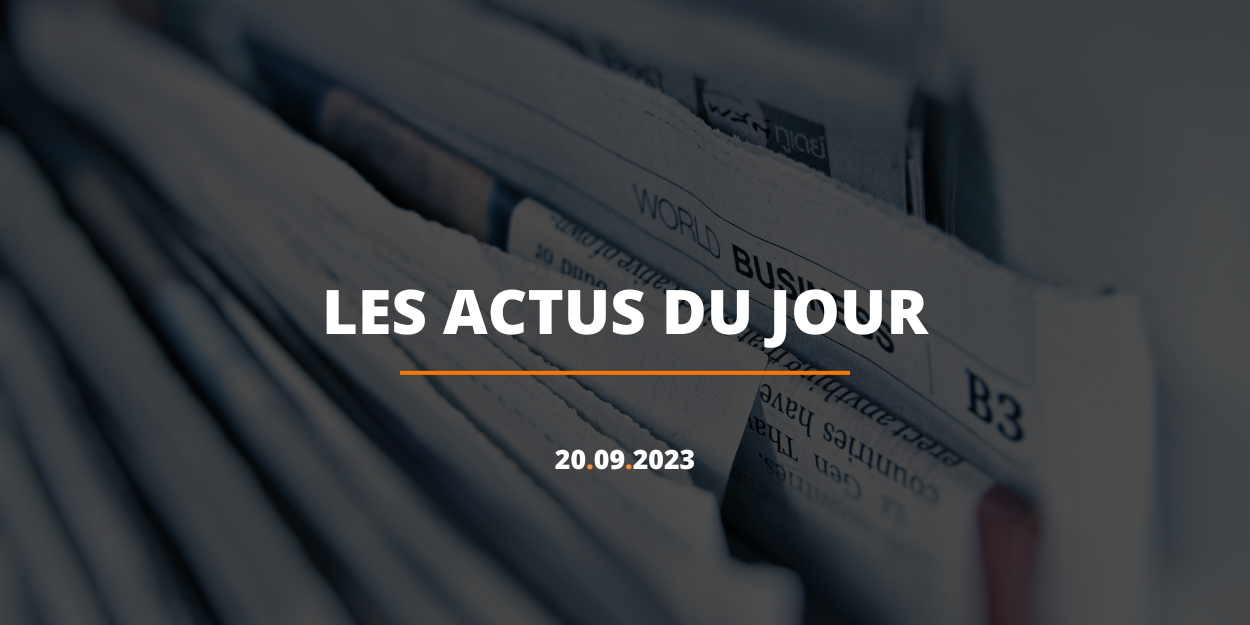 ---
Discover a summary of 5 news stories published on the InfoChrétienne website this Wednesday, September 20. A good way to have a global vision of what is happening in the world, particularly in the Christian sphere.
In Nigeria, banditry and terrorism force churches to close their doors
No less than 23 pastors murdered in 4 years, this is the heavy toll of violence against Christians in the state of Kaduna alone in Nigeria. Religious leaders are alerting authorities in a country where attacks by jihadists intersect with those committed by Fulani herdsmen and bandits.
Discover the next films from Saje Distribution!
In the weeks and months to come, Saje Distribution will have the immense privilege of promoting and making available to the French-speaking public at the cinema, a certain number of films that we look forward to sharing with you. Among these, you can discover season 3 of "The Chosen", a fascinating documentary with "Priesthood" and "Libres", a thrilling action film with "Sound of Freedom" etc.
The Anti-Terrorism Prosecutor's Office demands a trial for the attacker of the Nice basilica in 2020
The National Anti-Terrorism Prosecutor's Office (Pnat) requested the referral to the Assize Court of Brahim Aouissaoui, accused of having killed three people in the Nice basilica in 2020, a "deadly design" which is part of "religious fanaticism " carried by terrorist groups, according to the prosecution.
"Father Cassian", the 5-year-old boy who dreams of becoming a priest
A five-year-old American child amazes Instagram by imitating the gestures of the priest during mass. In a video posted on the social network, he proudly wears his liturgical vestments and asks to be called "Father Cassian".
Military offensive in Nagorno-Karabakh: the call to prayer from SOS Christians of the Orient
The organization SOS Chrétiens d'Orient launched this morning, on X, an invitation to prayer in favor of the "Armenians of Artsah attacked by Azeri troops". This military operation, which began yesterday in the Nagorno-Karabakh enclave and led by Azerbaijan, follows the numerous clashes which have already taken place in this region.
Writing