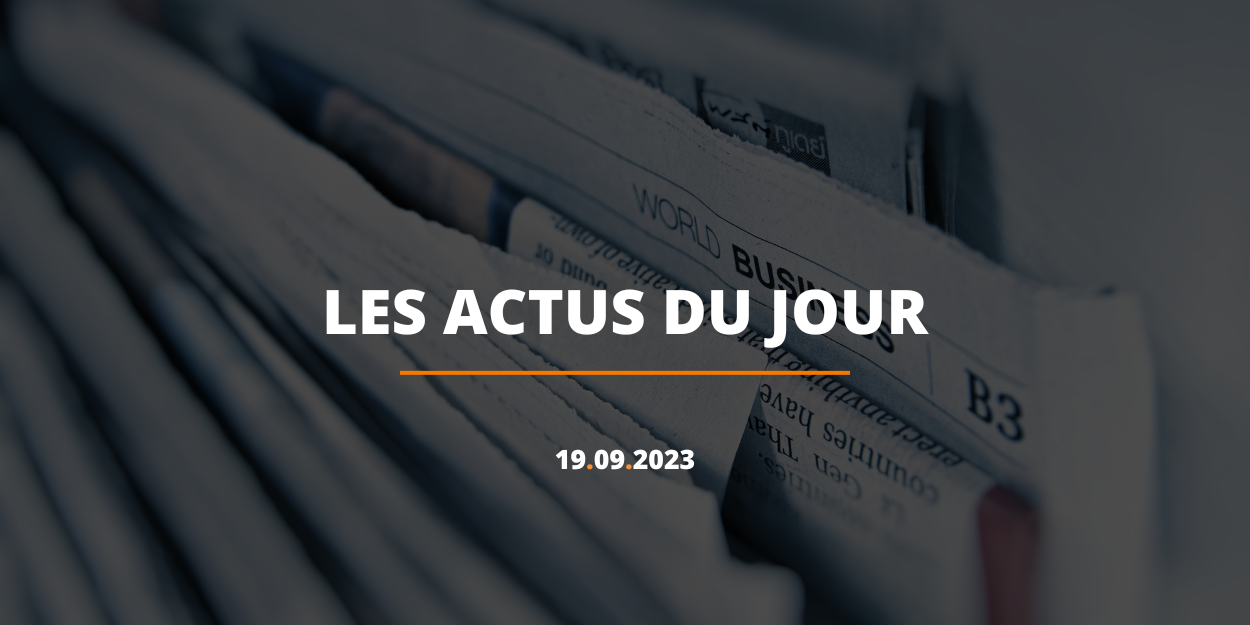 ---
Discover a summary of 5 news stories published on the InfoChrétienne website this Tuesday, September 19, a good way to have a global vision of what is happening in the world, particularly in the Christian sphere.
18 employees of a Swiss NGO detained by the Taliban for promoting Christianity
The Taliban arrested 18 employees of a non-governmental organization, including an American. They are accused of promoting Christianity in Afghanistan and are currently detained in a prison in Kabul, the country's capital.
Alabama: Spiritual awakening at university leads hundreds of young people to be baptized
Thousands of students from Auburn University in Alabama participated in a "Night of Worship" last Tuesday. Two hundred students were baptized in Red Barn Lake during this event. Since the beginning of the year, we have witnessed spiritual awakenings of this type in several American universities.
Pope discusses peace in Ukraine with new Russian ambassador
Pope Francis met with Russia's new ambassador to the Holy See on Monday, where they discussed the pontiff's efforts for peace in Ukraine. He and the pope "in particular discussed the mission of the pope's special envoy for peace in Ukraine, Cardinal Matteo Zuppi, which aims to resolve certain humanitarian problems."
The 2018 world champions for the inclusion of refugees in France through sport
Generation 2018, the endowment fund created by the football players of the France 2018 team has just announced the launch of a new project which aims to facilitate the inclusion of refugees in France through sport. After supporting the Blouses Roses organization in 2022, the fund has just announced on its social networks a new collaboration for 2023 with the NGO Kabubu.
Ukraine: two Christian buildings on UNESCO's list of world heritage in danger
Last Friday, the UNESCO World Heritage Committee decided to include a cathedral and monastic buildings located in Kyiv on its list of world heritage in danger.
Writing