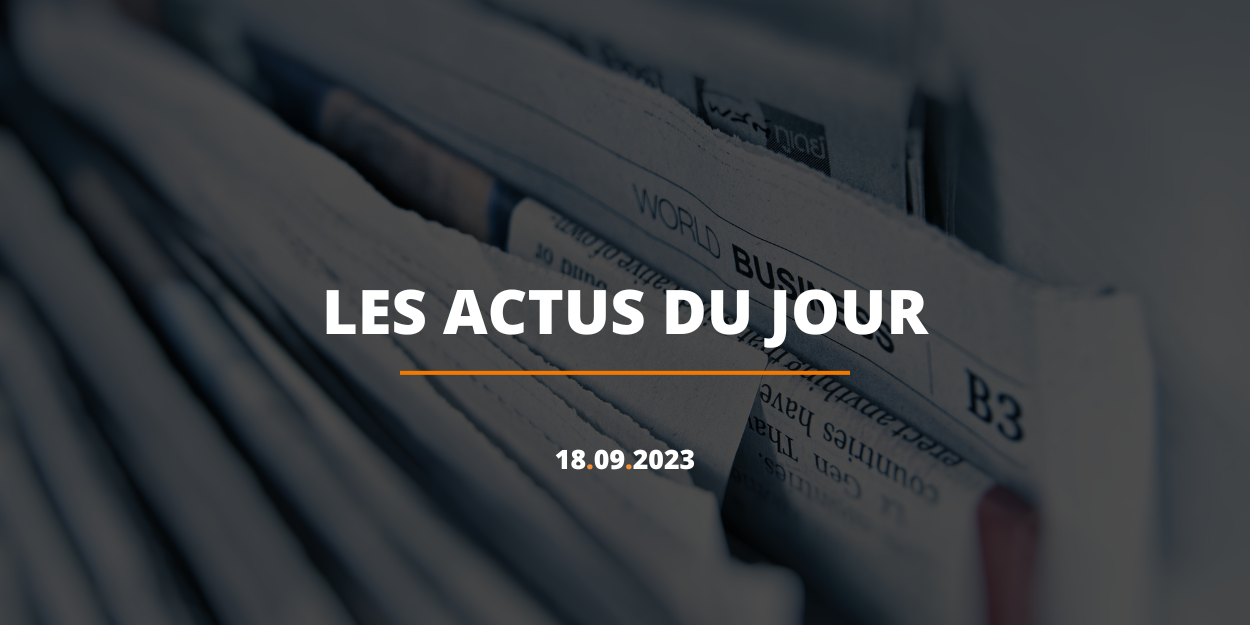 ---
Discover a summary of 5 news stories published on the InfoChrétienne website this Monday, September 18, a good way to have a global vision of what is happening in the world, particularly in the Christian sphere.
Pope Francis in Marseille to defend the cause of migrants
The issue of migrants and the tragedy of those among them who die in the Mediterranean while trying to reach Europe will be at the heart of Pope Francis' visit Friday and Saturday to Marseille, France's second city.
Five years of marriage for Justin and Hailey Bieber: "To the most precious of all"
Last Wednesday, the Bieber couple celebrated five years of marriage. The opportunity for the singer to publicly honor his wife. A marriage centered on faith as they keep reminding us.
Uganda: Evangelist beaten to death for speaking to Muslims about Jesus
On September 6 in eastern Uganda, Philip Bere, a young 33-year-old evangelist, was attacked and beaten to death after sharing his faith with Muslims who accepted Christ.
After the earthquake in Morocco, churches mobilize on site to reach out to survivors
Morocco was recently hit by an earthquake which caused widespread damage, leaving thousands of people homeless. Local Christians responded quickly, offering much-needed support and aid to victims of this natural disaster.
Ifop survey "the French view of death": young people have a thirst for spirituality
The results of a survey published by Ifop on the French's relationship with death express a thirst for spirituality among young people. Concerning all French people, the survey reveals the downward trend in belief in eternal life, while belief in reincarnation is gaining ground.
Writing