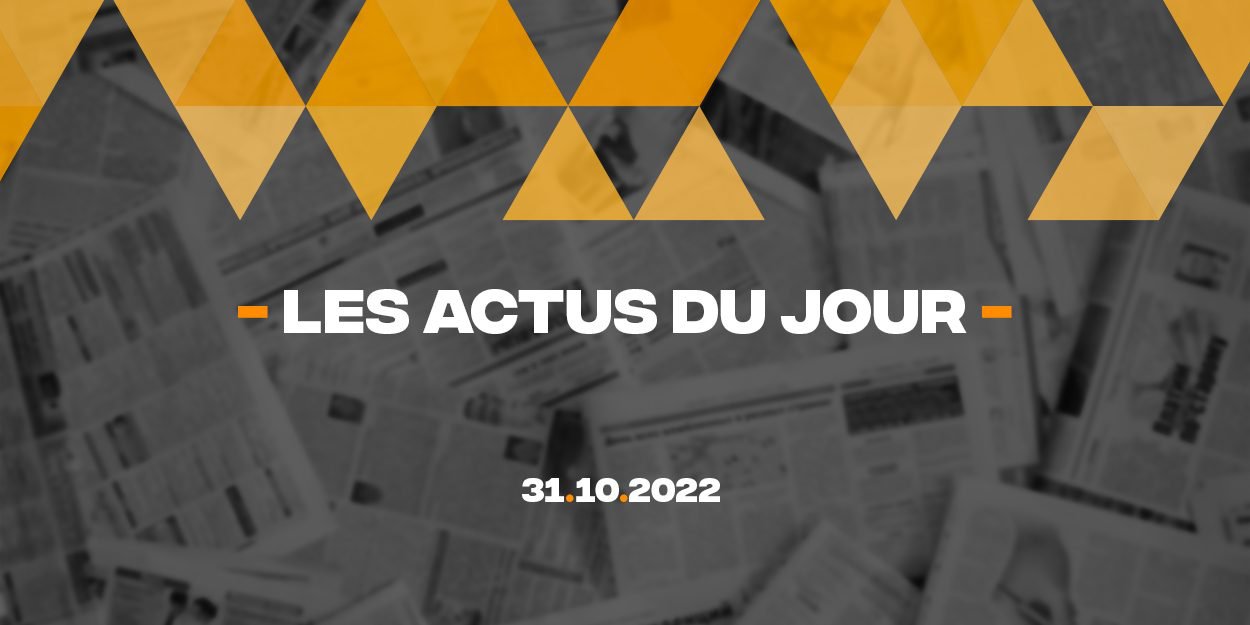 ---
Discover a summary of 5 news published on the InfoChrétienne website this Monday, October 31, 2022, to have a global vision of what is happening in the world, especially in the Christian sphere, in a few minutes.
Deadly stampede in Seoul: Christian leaders pray for victims and their families
South Korea's Christian leaders are expressing their grief after more than 150 people died Saturday night in a stampede at a Halloween party in Seoul. South Korean President Yoon Suk-yeol has promised a "rigorous" investigation to determine the circumstances of this tragedy.
United States: American football coach fired for praying on the pitch reinstated next year
Joseph Kennedy, the Washington state high school football coach who was fired for praying on the field will be reinstated next year. In June, the US Supreme Court overturned his dismissal.
Discrimination in Pakistan: Flooded Christian villages are 'often left to fend for themselves, even by institutions'
As Pakistan has been hit by the "monsoon monsoon of the decade", a priest denounces the "discriminatory mentality" which deprives Christians of humanitarian aid.
First Christian clergyman convicted of sedition in Hong Kong since national security law
Sentenced for sedition on October 27 by the West Kowloon court, Protestant pastor Garry Pang Moon-yuen compared his story to that of David and Goliath.
How to position yourself in front of Halloween when you are a parent and a Christian?
Find out in the mail to readers of his site, Billy Graham's response to a needy parent as to the attitude to adopt during the Halloween period.
Writing