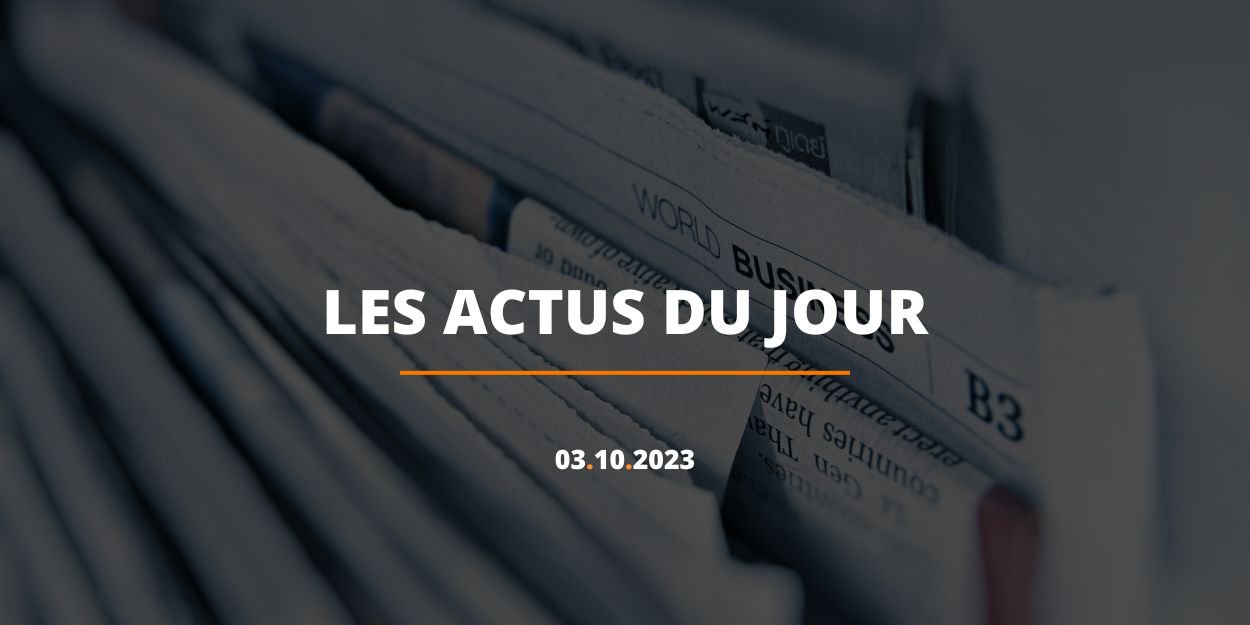 ---
Discover a summary of 5 news stories published on the InfoChrétienne website this Tuesday, October 3. A good way to have a global vision of what is happening in the world, particularly in the Christian sphere.
World Evangelical Alliance urges France to respect the right to freedom of religion
During the 54th session of the Human Rights Council, the World Evangelical Alliance called on the French government to ensure respect for freedom of religion in France, particularly within the framework of the separatism law. Evoking "developments in science and technology", the evangelical organization also requested the creation of a general conscientious objection clause for healthcare personnel.
Karabakh: the Council of Europe calls on Baku to respect the right of return
The Council of Europe on Monday called on Azerbaijan to respect the right of those who fled Nagorno-Karabakh, the separatist enclave recently recaptured by Baku, to "return home in safety and dignity". The Council of Europe's Commissioner for Human Rights, Dunja Mijatovic, called in particular for the protection of "vulnerable groups".
Kourtney Kardashian watches The Chosen!
In a story published yesterday afternoon on her Instagram account followed by 224 million people, Kourtney Kardashian presents her TV program of the day. This is the famous series The Chosen. Clearly, the event series based on the life of Jesus continues to seduce the public!
Webinar: discover the results of the survey "Christians facing the climate, what struggles?"
The results of the "Christians facing the climate" survey will be revealed on October 5, 2023 at 20 p.m. on Zoom during a webinar organized by the National Council of Evangelicals of France (CNEF). Speakers will also explore the biblical foundations for environmental protection.
Archaeology: discovery of an ancient inscription of Psalm 86 in Judea
A paraphrase of the first two verses of Psalm 86 was discovered by archaeologists from the Hebrew University of Jerusalem on a huge building stone of the Horkania fortress on September 27. According to experts, the discovery of this biblical text engraved on a stone is "something unique".
Writing