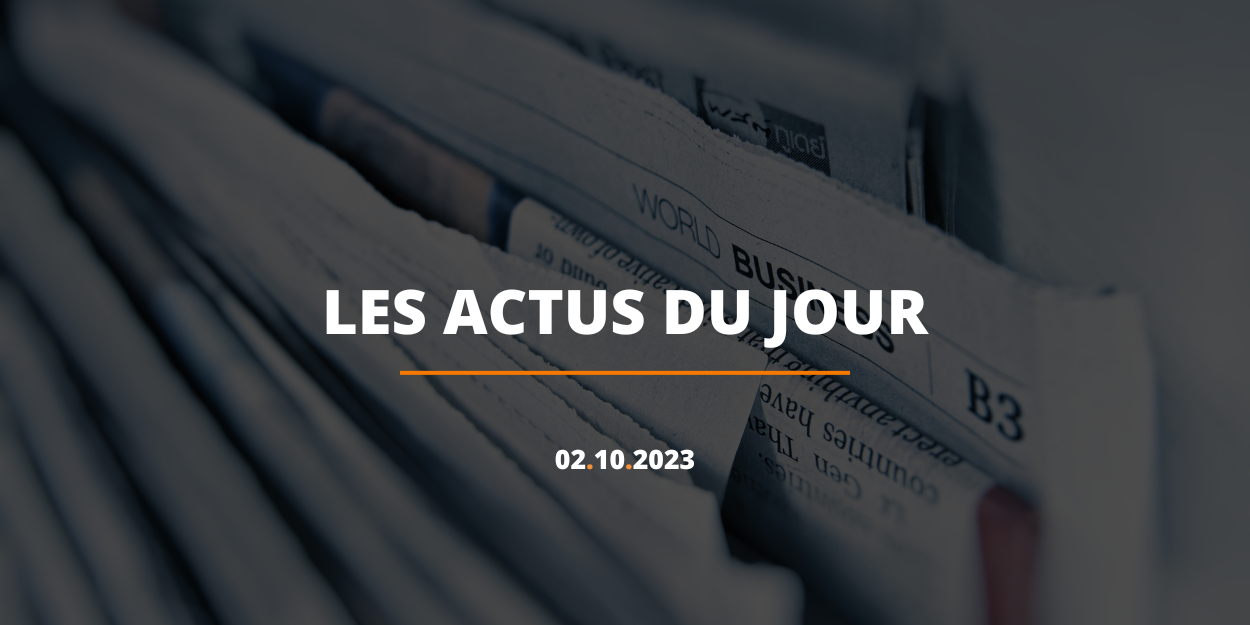 ---
Discover a summary of 5 news stories published on the InfoChrétienne website this Monday, October 2. A good way to have a global vision of what is happening in the world, particularly in the Christian sphere.
Rugby World Cup South Africa-Tonga: a moment of prayer between the players moves the web
Sunday evening, at the Vélodrome stadium in Marseille, after the victory of the South African Springboks against the Tonga Islands, the two rugby teams knelt in a circle to pray. A beautiful moment of solidarity and contemplation which captured the attention of the whole world.
Nigeria: 16 Christians killed in one week in Kaduna State
Violence against Christians continues in Kaduna State, Nigeria. Last week, a series of attacks left sixteen people dead in this region located in the center of the country. The Open Doors Global Christian Persecution Index 2023 indicates that Nigeria recorded the highest number of Christians killed for their faith in 2022 (5).
Synod on the future of the Church: Julia Oseka, 22-year-old American student among the participants
Julia Oseka, a 22-year-old young woman, is one of the voting delegates who will participate in the Synod on the Future of the Church at the Vatican in October. It is a historic step for the Church which welcomes for the first time voting delegates who are not bishops. The pope chose 70 non-bishops, half of whom are women, Julia Oseka is one of them.
A UN mission in Nagorno Karabakh, for the first time in 30 years
A UN mission, led by Vladanka Andreeva, UN Resident Coordinator in Azerbaijan, arrived in Nagorno-Karabakh on Sunday, for the first time in three decades. At a time when the majority of the local Armenian population has left the enclave after its recapture by Baku, the main objective will be to assess the humanitarian needs there.
Mexico: at least ten dead when church roof collapses during mass
At least ten people were killed and around XNUMX injured in Mexico on Sunday when the roof of a church collapsed during a baptism in the city of Ciudad Madero, in the northeastern state of Tamaulipas, according to a new report. assessment of local government. According to the parish priest, no failure had been detected in this industrial-style church built around fifty years ago.
Writing