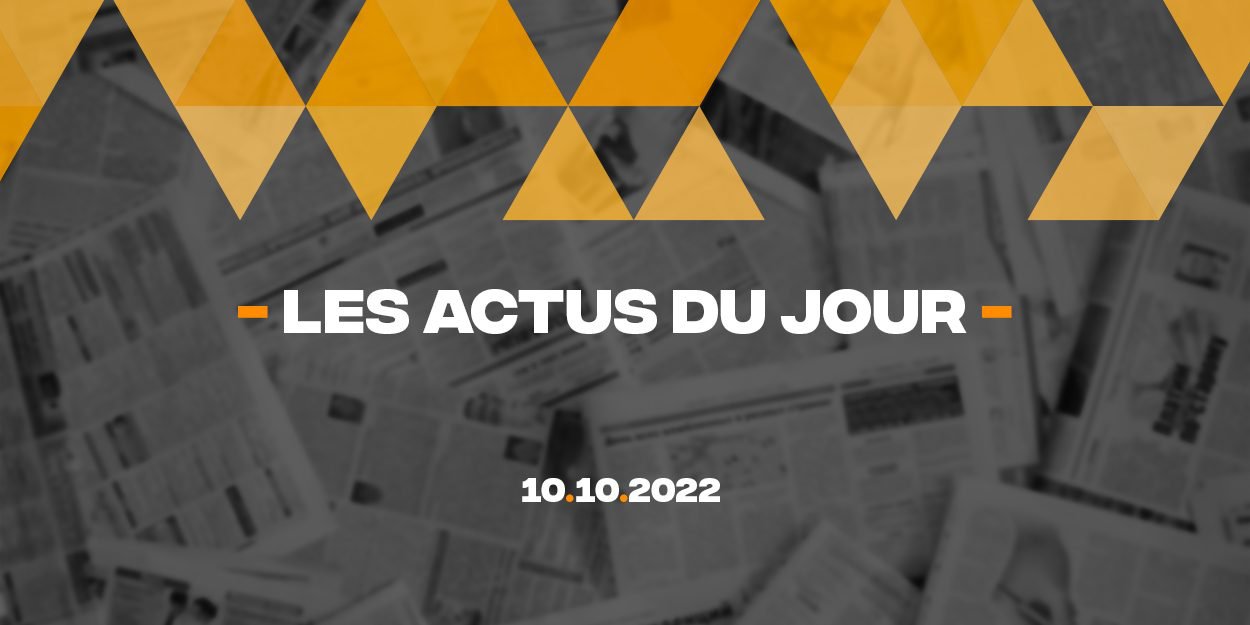 ---
Discover a summary of 5 news published on the InfoChrétienne website this Monday, October 10, 2022, to have a global vision of what is happening in the world, especially in the Christian sphere, in a few minutes.
The Chosen star shares how Justin Bieber told him about his faith while on a hike
Yoshi Barrigas, American actor who plays Philippe in the series The Chosen, recently confided in a podcast how a meeting with Justin Bieber led him to follow him to church.
Organization receives video of 'brutal beheading of Christian by Taliban'
International Christian Concern has just received a video of a Christian being beheaded by the Taliban in Afghanistan. "There are no words after that", deplores Jeff Kings, deplores the president of ICC, "it is hard to understand how a religion, or people can do that".
Separatism: discover the practical and legal guide proposed by the CNEF for the Churches
Since last year, the National Council of Evangelicals of France (CNEF) has been mobilizing to help churches understand and anticipate the changes brought about by the law confirming respect for the principles of the Republic adopted in August 2021. This Monday, the CNEF publishes a legal and practical guide for churches to accompany them in the application of this law.
"God, science, evidence": the bestseller with 200 copies offers a collector's edition
The book co-written by Michel-Yves Bolloré and Olivier Bonnassies, which seeks to highlight the existence of God based on science, has met with some success since its publication last year. If the thesis he supports is decried by some and supported by others, the work does not seem to leave anyone indifferent. A collector's edition is expected on October 13.
UN denounces widespread torture and impunity in DRC conflict zones
Last week, the United Nations published a report on torture and other cruel, inhuman or degrading treatment in the Democratic Republic of the Congo, committed both by members of the defense and security forces and by members of armed groups. It studies facts from April 1, 2019 to April 30, 2022.
Writing