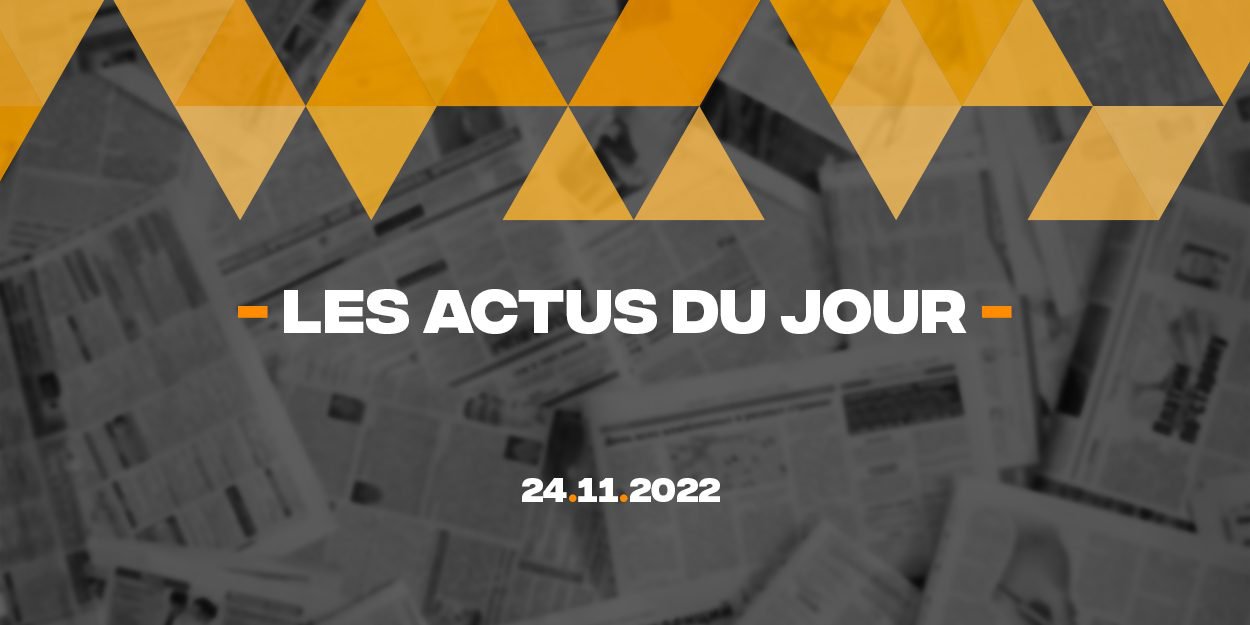 ---
Discover a summary of 5 news published on the InfoChrétienne website this Thursday, November 24, 2022, to have a global vision of what is happening in the world, especially in the Christian sphere, in a few minutes.
On the occasion of the International Day of the Bible, write a poem in the style of the biblical psalms
This Thursday, November 24 is International Bible Day. On this occasion, the French Biblical Alliance invites you to write a poem in the manner of the biblical psalms which should address the question of solidarity. A text will be selected for publication in the Month of the Bible magazine, which will be distributed in 20 copies in March 000.
In Afghanistan, fourteen people whipped by court order
Three women and XNUMX men were lashed on Wednesday by order of an Afghan court after being found guilty of "moral crimes" and theft. These floggings, are the first to be confirmed since the supreme leader of the Taliban, Hibatullah Akhundzada, ordered in mid-November the judges to apply all aspects of Sharia (Islamic law), including corporal punishment for the acts considered. as the most serious by Islamic law.
Operation Christmas Child: Samaritan's Purse is distributing its 200 millionth Christmas parcel to children in need this year
Like every year for nearly 30 years, Samaritan's Purse, the organization of Franklin Graham, wishes to bless children in need around the world on the occasion of Christmas by distributing gifts in shoe boxes. An operation called Operation Christmas Child which will deliver its 200 millionth package this year.
Camille's editorial: When famous people talk about their faith
This is a subject that is regularly mentioned in the Christian press, especially in the United States, but also increasingly in France: the (Christian) faith of public figures. Whether you are a fan or not, these "peoples" who are followed on social networks by millions of people or who simply have a certain influence, use their platform to talk about Jesus.
The cry of the bishops for migrants in "the hell of Darien"
In Latin America, from Panama to Colombia, extends a region called the Darien. This marshy area, between jungle and mountain, which serves as a natural border between the two States, is currently a deadly passage on the route of Venezuelan, Haitian and Ecuadorian migrants, to such an extent that it is now called "the hell of the Darién". ". The bishops of Venezuela and Colombia warn of their situation.
Writing