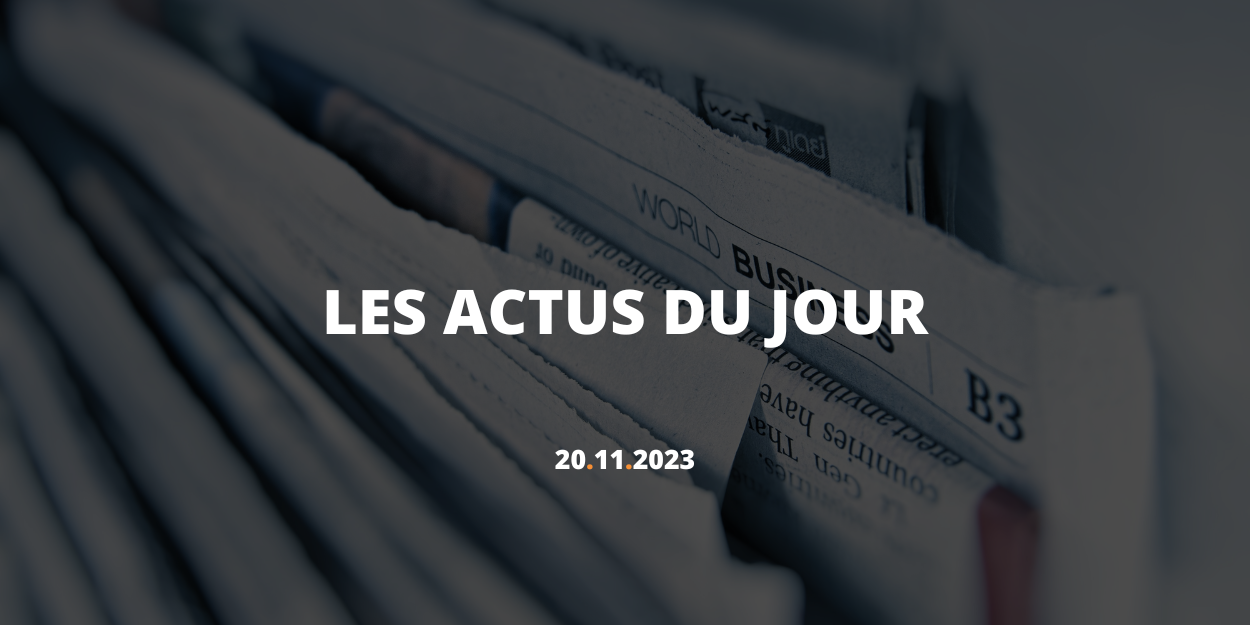 ---
Discover a summary of 5 news stories published on the InfoChrétienne website this Monday, November 20. A good way to have a global vision of what is happening in the world, particularly in the Christian sphere.
"Evacuate Palestinian Christians from Gaza [...] these Christians risk genocide at the hands of Hamas"
Joel C. Rosenberg, an Israeli-American evangelical author, launches an urgent appeal to Israeli leaders to evacuate Palestinian Christians from northern Gaza to the West Bank, fearing deadly reprisals from Hamas if they move south.
Pope to meet families of Israeli hostages and Palestinians from Gaza
Pope Francis will meet separately on Wednesday with families of Israeli hostages held in Gaza and relatives of Palestinians living in this territory, the Vatican announced Friday.
Nigeria: pastor murdered despite payment of ransom
Pastor David Musa of the Evangelical Winning All Church (ECWA), kidnapped on Saturday, November 11, 2023, in Nigeria, was assassinated on Tuesday, November 14, despite paying a ransom of one million naira to his captors.
Two performances of "Monsieur le curé fait sa tant" filmed by Canal+, reserve your place!
On Wednesday, November 29, two performances of the play "Monsieur le Curé fait sa crisis" at the Saint-André de l'Europe Church in Paris will be filmed by Canal+ for upcoming broadcast. There is still time to reserve your place to discover this one-on-one which alternates between humor and depth, brilliantly performed by Reynold de Guenyveau.
Bible printed in 1705 found in Iowa nursing home
A passionate bookseller made an exceptional find in the heart of an Iowa retirement home. She discovered a 318-year-old Bible, printed in 1705. This Bible may have been produced illegally without permission from the monarchy, which, at the time, could lead to the death penalty.
Writing