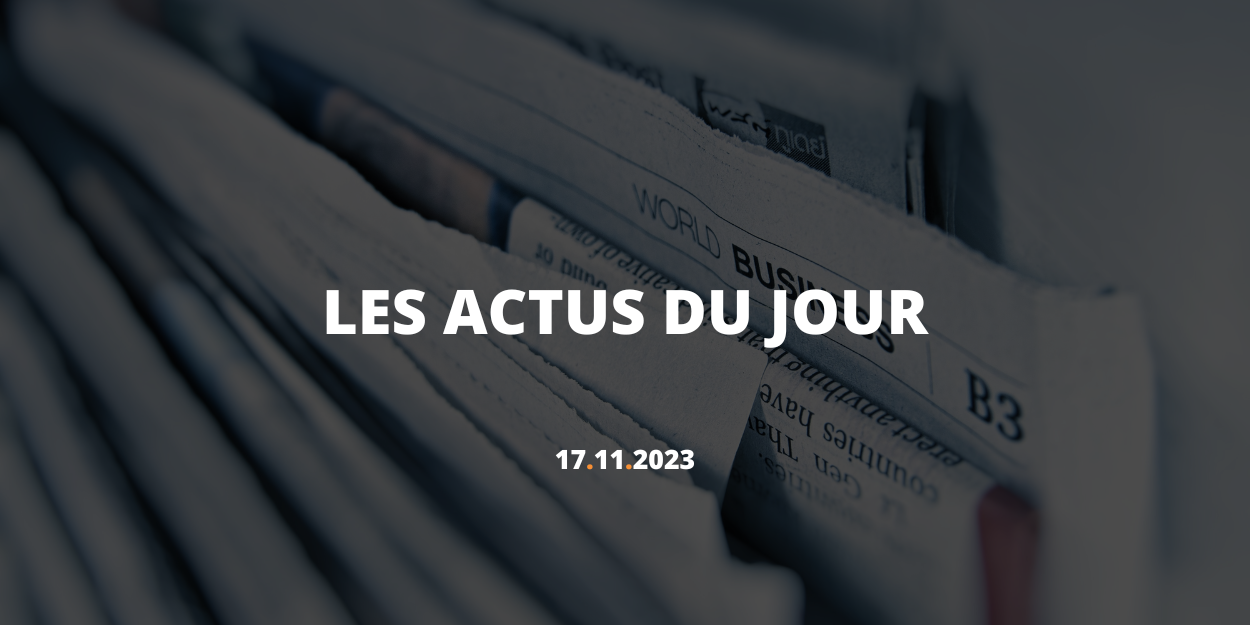 ---
Discover a summary of 5 news stories published on the InfoChrétienne website this Friday, November 17. A good way to have a global vision of what is happening in the world, particularly in the Christian sphere.
Bible translators risk their lives to spread the gospel in Iran
As the underground church continues to grow in Iran, Bible translators are putting their lives on the line to translate the gospel into local dialects. UnfoldinWord, a nonprofit organization that has been operating for nearly seven years, plays a central role in the Bible translation effort by collaborating with church leaders around the world and particularly in Iran.
"It's part of me": the artist Vianney talks about his faith on France Bleu
The artist Vianney was Déborah Grunwald's guest on the show Dans le retro on France Bleu to talk about her new album. During this interview the singer spoke about his Christian faith, a personal adventure which helps him daily.
Christian rap concert in church creates controversy
During an event organized by the Parole du Salut church in Paris on November 11, an intervention by the artist Redflow caused controversy on social networks. His title "Bagarre" was described as "pagan" while other Christians supported the artist by recalling that "the church is a place of life where we express ourselves with our talents".
United against violence in Africa: let us pray for abused women
As part of the prayer campaign against violence in Africa, the NGO Portes Ouvertes invites Christians to pray this Friday for abused women. She recalls that "rape and sexual violence are tactics of persecution against the Church". The organization asks to pray for the faith of these women and that "they remain unshakably attached to Jesus, sure of their identity as daughters of God".
Sectarian abuses: a bill with a new offense on "psychological subjection"
Secretary of State for Citizenship Sabrina Agresti-Roubache presents a bill on Wednesday to better combat sectarian abuses, with the creation of a new offense targeting acts creating "psychological subjection". The penalties incurred would be three years' imprisonment and a fine of 375.000 euros.
Writing