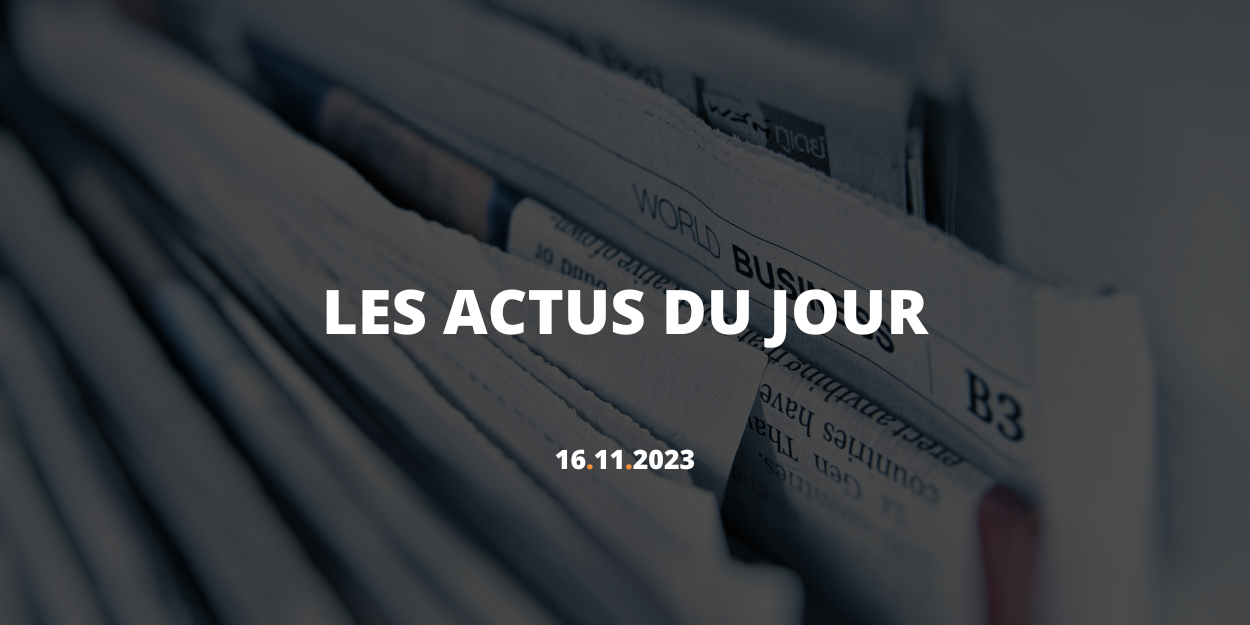 ---
Discover a summary of 5 news stories published on the InfoChrétienne website this Thursday, November 16. A good way to have a global vision of what is happening in the world, particularly in the Christian sphere.
In Argentina, a missionary crosses the jungle on a motorcycle to bring the Good News
In the remote province of Chaco, in the heart of the dense El Impenetrable, an Argentine missionary, nicknamed the "Angel of Heaven" crosses the jungle on a motorcycle to reach isolated indigenous tribes. His determination to share the Christian faith has already borne fruit as a church has emerged within one of these tribes.
Finland: Christian politician, Päivi Räsänen, finally acquitted by the Court of Appeal
Päivi Räsänen, a Christian Finnish MP, was acquitted on November 14 by the Helsinki Court of Appeal. She was accused of "inciting hatred" towards the LGBT community. ADF International, which coordinated its legal defense, welcomed this news, saying that "freedom of speech" had won.
Nigeria: after two years of captivity, a Christian teenager released by his attackers
Young Treasure Ayuba, aged 14, was released by his attackers at the beginning of the month. He was the last captive of 121 students from a Christian high school, kidnapped in July 2021. After more than two years in detention, the young high school student is finally back with his family but according to a local source, he is "seriously traumatized" and "still needs our spiritual support."
United against violence in Africa: the Open Doors prayer campaign
The defense organization for persecuted Christians Open Doors launched a week-long prayer campaign on Sunday for Sub-Saharan Africa where "our brothers and sisters are under unprecedented pressure." This Thursday, the fifth day of the campaign, the organization calls for prayer for the millions of displaced people.
The mayor of Montpellier Michaël Delafosse, standard bearer of unfailing secularism
Since his election in 2020, the young socialist mayor of Montpellier Michaël Delafosse has become the herald of unapologetic secularism which recently earned him the honors of Paris city hall but also severe criticism from his own side. LEFT. On November 8, the Comité Laïcité République (CLR) awarded him the "national prize for secularism".
Writing