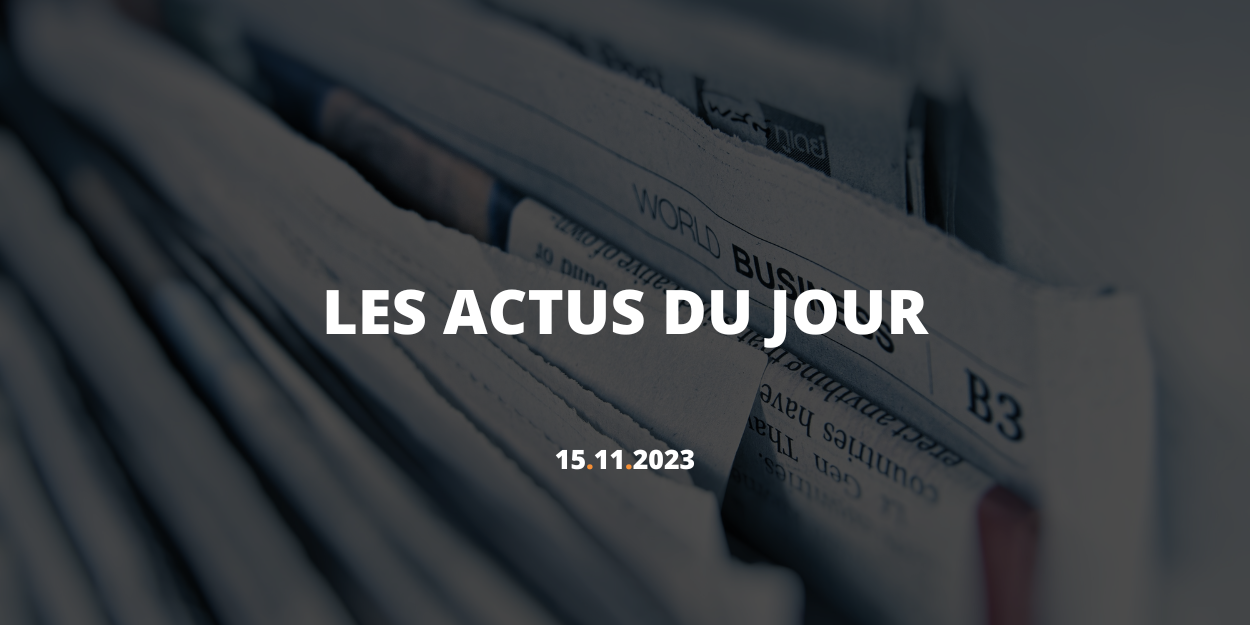 ---
Discover a summary of 5 news stories published on the InfoChrétienne website this Wednesday, November 15. A good way to have a global vision of what is happening in the world, particularly in the Christian sphere.
Egypt: International Christian Concern publishes report on persecution of Christians
On November 14, the organization International Christian Concern (ICC) published a report on the presence of Christianity in Egypt as well as the persecution affecting Christians in the country. The Coptic Church has existed for nearly twenty centuries and has been marked by "almost uninterrupted suffering of persecution since its founding," according to the organization.
Sound of Freedom: playing this Wednesday in more than 200 theaters in France
After months of waiting since its release last July in the United States, the film Sound of Freedom by Alejandro Monteverde, starring Jim Caviezel, will be showing in more than 200 cinemas from November 15, 2023. The story told is that of Tim Ballard, a federal agent who decides to quit his job to go to Colombia to rescue child victims of sex trafficking.
Netflix: The Chronicles of Narnia will be adapted by the director of Barbie
From 2024, Netflix will launch production of The Chronicles of Narnia adapted by Greta Gerwig, director of the film Barbie which was a huge success this summer. The story told by CS Lewis, famous English theologian and author, through the Chronicles of Narnia, recalls the story of Redemption by Christ.
Investigation reveals extent of spiritual abuse committed by Pastor Alan Scott at his former church
A greedy pastor who keeps the faithful in his grip by pretending that he can know their sins without even having encountered them, is what emerges from an investigation into the way in which Alan Scott led his congregation in Ireland, member of the Vineyard movement.
"I pray for peace": rally in support of Israel in Washington
Thousands of people began to gather in the American capital on Tuesday in support of Israel, at war with Hamas since the bloody attack by the Palestinian Islamist movement. The rally aims to demand the release of the 240 hostages, to fight anti-Semitism and to express American support for Israel.
Writing