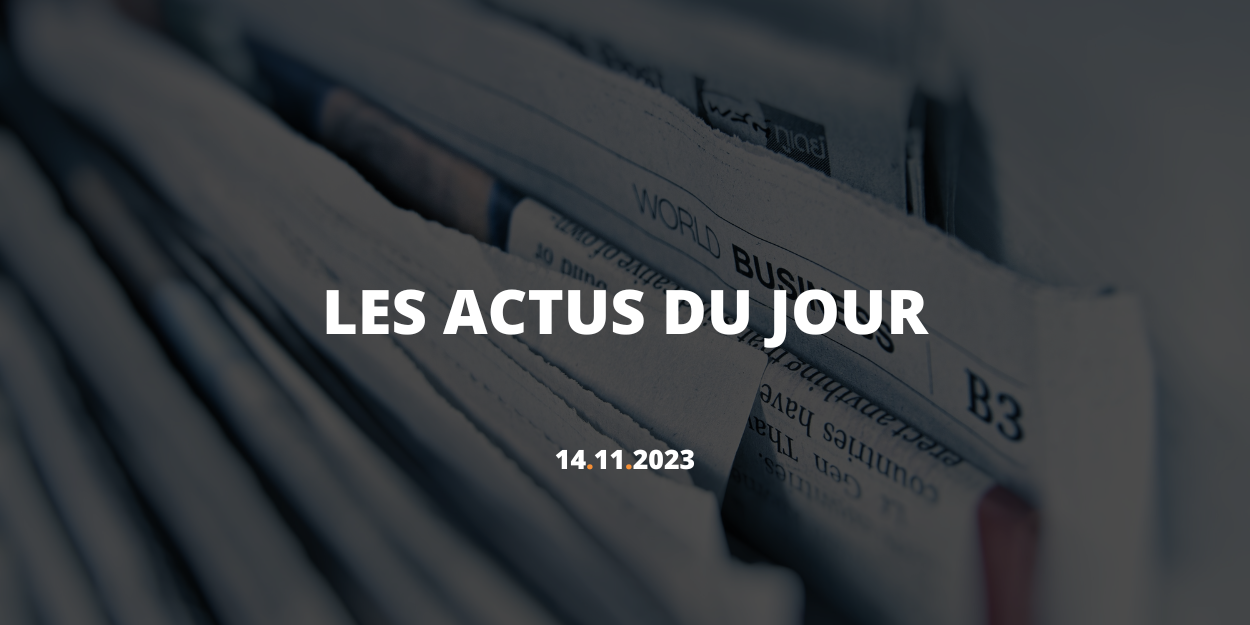 ---
Discover a summary of 5 news stories published on the InfoChrétienne website this Tuesday, November 14. A good way to have a global vision of what is happening in the world, particularly in the Christian sphere.
Al-Shifa Hospital in Gaza: "I'm afraid that all the babies will lose their lives"
The Deputy Minister of Health of the Hamas government, Youssef Abou Rich, announced Monday, November 13, the death of seven premature babies following the lack of oxygen and electricity in the Al-Shifa hospital in Gaza. Medical staff are trying to keep dozens of other babies "alive" in the neonatal unit of the city's largest hospital complex.
A "gear": an ex-footballer who became a Christian testifies to the influence of a marabout
"It's a gear where you can be a slave and it can be very destructive": a former professional footballer recounts the influence of a Parisian marabout consulted to improve his performance. The marabout's "diagnosis" points to a "curse" in his family which would prevent him "from succeeding and being happy". Recommended solution: "make sacrifices to counteract these curses". The man will defraud him of 200.000 euros.
"God's Children Are Not for Sale": Interview with the Director of Sound of Freedom
Discover our interview with Alejandro Monterverde, director of the film Sound of Freedom which will be released tomorrow in more than 200 cinemas."A thriller loosely inspired by the incredible true story of a former American federal agent who embarks on a rescue operation at the risk of his life, to free hundreds of children imprisoned by sex traffickers.
Secours Catholique warns of the worsening of poverty in France "which affects women first"
In its annual report on the state of poverty in France, published this Tuesday, Secours Catholique points to "a clear worsening of poverty in 2022" which primarily affects women. Another notable development is that the population encountered by the organization is "younger on average than the French population" but over the past ten years, it has "tended to age".
Tribute to the victims, eight years after the attacks of November 13
On Monday, Prime Minister Elisabeth Borne paid silent tribute to the 130 people killed on November 13, 2015, in the attack claimed by ISIS. She calls for us not to forget "those who have been torn from us by barbarism". Arthur Dénouveaux, president of Life for Paris, also paid tribute to the victims and denounced "security laws made in an emergency".
Writing