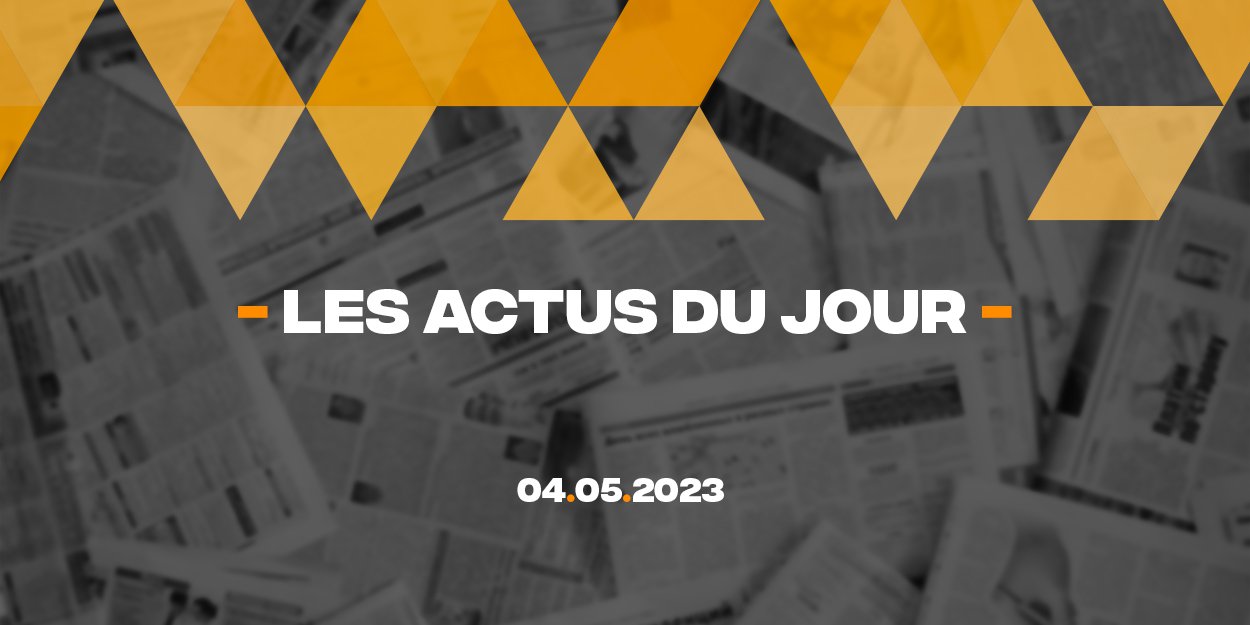 ---
Discover a summary of 5 news published on the InfoChrétienne website this Thursday, May 4, a good way to have a global vision of what is happening in the world, especially in the Christian sphere.
"Massacre Shakahola Forest": Pastor Ezekiel Odero is presented in court
Pastor Ezekiel Odero, one of the most influential in Kenya, arrived in court on Thursday in Mombasa (south), which could prosecute him as part of the investigation into the deaths of 109 members of an evangelical sect practicing extreme fasting.
Two teenagers drowned after baptism in Brazil
Isabella Soares Faria and Renan Felipe Souza Santos are two Brazilian teenagers aged 12 and 13. Both died last Sunday after a baptism ceremony next to the Machado Mineiro dam on the Pardo River.
Banned from territory in Turkey, a Christian lodges a complaint before the European Court of Human Rights
A Christian banned from entering Turkey lodges a complaint with the European Court of Human Rights (ECHR). For ADF International, a faith-based legal defense organization that represents this Christian, it is "discriminatory treatment of Christians by Turkey".
Elon Musk welcomes the deletion of the account of an "antichrist" tweeter advocating pedophilia
While Twitter was not fully committed to the fight against pedophilia, new owner Elon Musk made it his priority. Recently, a user who presents himself as "luciferian" had his account deleted after posting a pedophile message.
SatanCon, peaceful exchanges between Christians and Satanists, and conversions of passers-by
The SatanCon organized the last three days of April was an opportunity for Christians to go among them to talk to them about the Christian faith, some of whom have a distorted idea after growing up in abusive environments.
Writing