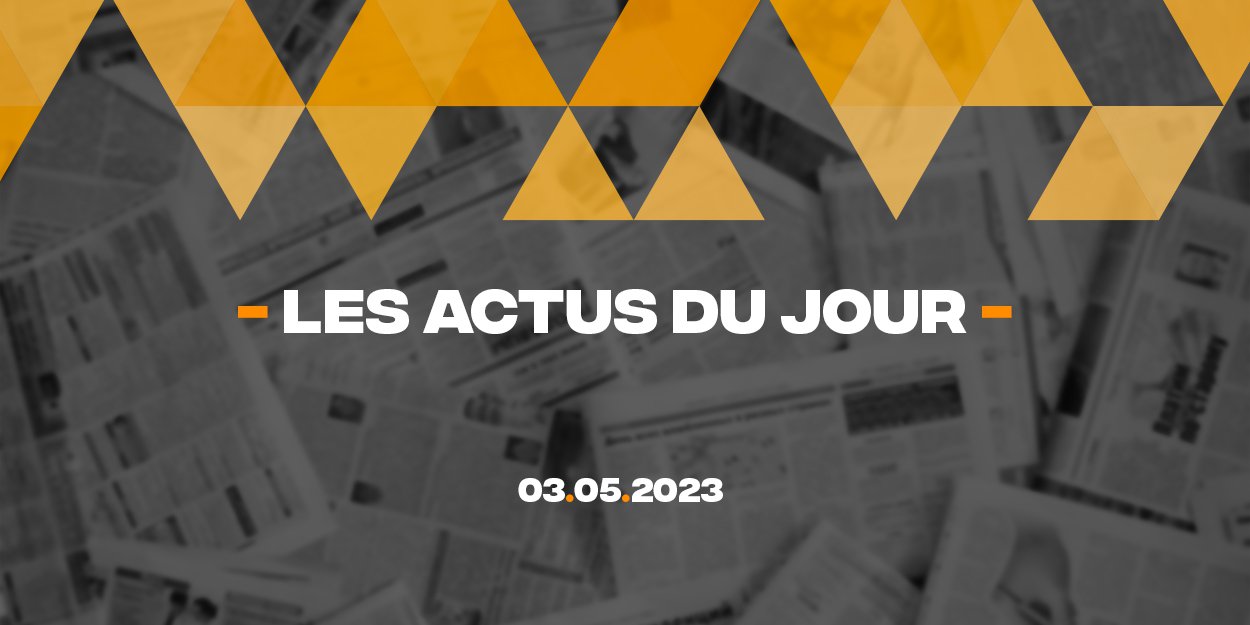 ---
Discover a summary of 5 news published on the InfoChrétienne website this Wednesday, May 3, a good way to have a global vision of what is happening in the world, especially in the Christian sphere.
Student murdered for sharing his Christian faith in Uganda
In Uganda, on April 14, a Christian student died for sharing his faith with Muslims. Jeremiah Mwanga, a second-year student at Uganda Christian Professionals School in Lira, was killed in his bedroom.
He had fought to recover his daughter kidnapped in Pakistan, Hoorab's father was murdered
Hoorab Masih, a young Pakistani Christian, was abducted and converted to Islam last December by a Muslim trader in a village near Faisalabad, in the province of Punjab, Pakistan. Her father, Basharat Masih, was killed at the end of April. His sister explains that he was participating in a pigeon flying competition when he was attacked by a group of assailants.
Rice for plastic to fight pollution in the Philippines
In the Philippines, a pollution control campaign was set up in the province of Zamboanga in the Mindanao region. The director of the city's Office of Environment and Natural Resources, Marigold Aranza, explains that for every 2 kilos of plastic collected, volunteers receive 1 kilo of rice.
Coronation of Charles III: non-Christian cults and languages ​​of the Kingdom integrated into the ceremony
Non-Christian faiths and the languages ​​of the four nations that make up the United Kingdom will be included for the first time in a coronation ceremony for a British monarch, on the occasion of the coronation of Charles III, the services of the United Kingdom announced on Saturday. Archbishop of Canterbury.
Mercy Ships Run for their smiles!
Don Stephens, founder of the NGO Mercy Ships, inspired by the work of the US Navy's international hospital ship SS Hope, discovered that almost half of the world's population lived within 150 km of a coast. It was then that the concept of a hospital ship going to meet the patients therefore became obvious.
Writing