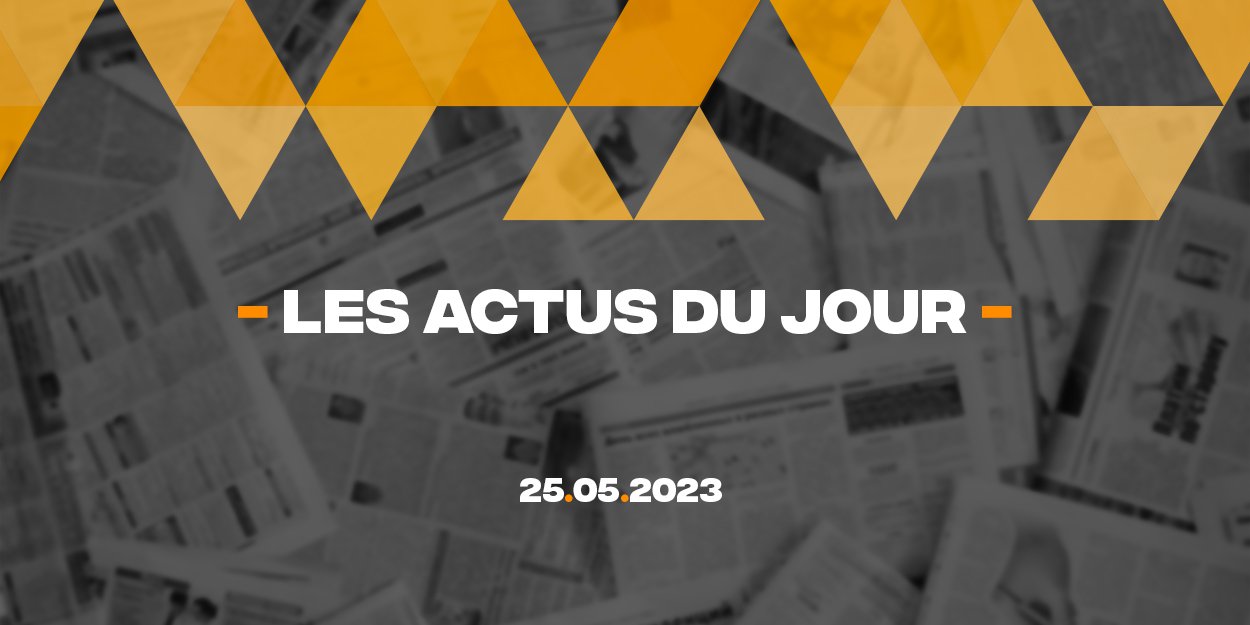 ---
Discover a summary of 5 news published on the InfoChrétienne website this Thursday, May 25, a good way to have a global vision of what is happening in the world, especially in the Christian sphere.
Most Americans raised Christian by their mothers are still Christians, poll finds
A recent study conducted by the American Bible Society reveals that the majority of Americans retain the faith in which they were raised. Young Christians even point to their mothers as those who educated them in their spiritual journeys.
UK: Christians concerned about possible removal of religious programs from public service media
In the United Kingdom, a bill on public broadcasting worries Christian organizations or charities. According to the text, public service broadcasters will no longer have among their missions that of providing programs concerning religion or societal issues.
"Infidels": Christians injured in the attack on their church in Sudan
The Coptic Orthodox Church of Omdurman was stormed by armed men in Sudan on May 14. The assailants called those present "infidels" and asked them to convert to Islam. "Where is the gold? Where is the silver? Where are the dollars? You are Egyptians, sons of dogs," they added.
Take part in the next Night for the Mission
Saje Distribution has been one of the founding members of Nuit Pour la Mission for 3 years now. For this 3rd edition, Saje will not present a project this year, but we are very happy to invite you to this evening which will undoubtedly be magnificent and stimulating.
A police officer opens fire in a Christian school in Pakistan: two students killed, five others injured
On May 16, a shooting took place at a Catholic missionary school in Pakistan. A police officer opened fire on students at a school run by nuns in Sangota. We mourn the death of two schoolgirls. Five others were injured.
Writing