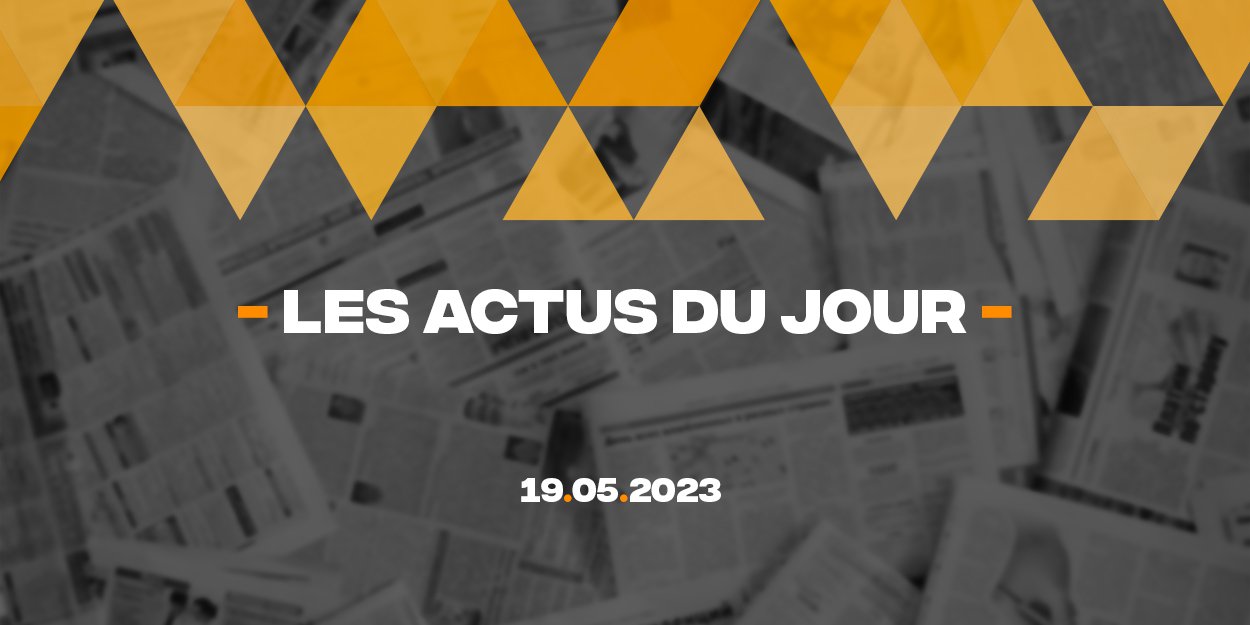 ---
Discover a summary of 5 news published on the InfoChrétienne website this Friday, May 19, a good way to have a global vision of what is happening in the world, especially in the Christian sphere.
Persecuted for refusing to apostatize, Iraqi Christians can work again thanks to an NGO
Since the fall of dictator Saddam Hussein, Iraqi Christians live more in fear of injustice because of their faith. The ecumenical NGO International Christian Concern bears witness to the plight of two Christian families it helped after they lost their income because they refused to recant their faith.
"Historic auction": Codex Sassoon sold for more than 38 million dollars at Sotheby's, in New York
The Codex Sassoon, the oldest and most complete Hebrew Bible in the world, sold for $38,1 million at an auction at Sotheby's in New York on Wednesday. This leather-bound manuscript scroll, thought to have been made between 880 and 960, was purchased by Alfred Moses, the former American ambassador to Romania.
2 smiles: building a village to get children off the streets in Madagascar
The Un Verre d'Eau organization supports Romain and Séverine Lagache's 2 smiles project to offer a peaceful future to 400 street children in Antananarivo. In Madagascar, the poverty rate is 40% of the population. The island off the southeast coast of Africa is thus sadly ranked 80rd in the world.
Medair is a humanitarian organization driven by the Christian faith. Its purpose is to relieve human suffering in some of the most remote and devastated places in the world. Since 1989, they have been helping families in crisis to survive and recover with dignity, regardless of their origin.
Nicaragua: "voluntary" closure of a Catholic university
A Nicaraguan Catholic university dependent on the Archdiocese of Managua, training priests and religious, has requested its "voluntary dissolution" and this has been approved by the authorities, the Official Journal announced on Thursday.
Writing