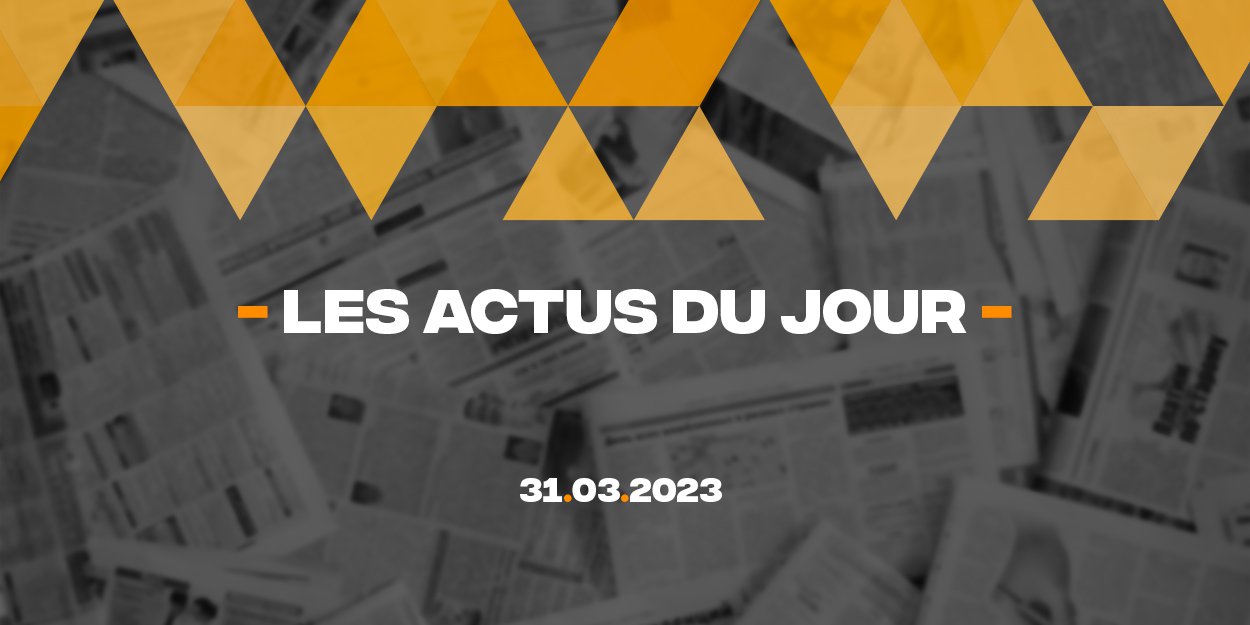 ---
Discover a summary of 5 news published on the InfoChrétienne website this Friday, March 31, to have a global vision of what is happening in the world, especially in the Christian sphere in a few minutes.
Andrea Bocelli sings Amazing Grace in Times Square
The Catholic tenor who sees music as "a form of prayer", sang Amazing Grace in Times Square for the release of his film. On the occasion of the release of his film, "The Journey: A Music Special from Andrea Bocelli", Andrea Bocelli sang the famous Christian hymn Amazing Grace in Times Square.
Lauren Daigle cancels concert and holds prayer vigil after Nashville Christian School shooting
On March 27, Audrey E. Hale entered the Covenant School, a Christian school in Nashville, USA. After wandering the halls, as can be seen in a terrible video shared by the police, Audrey E. Hale opened fire with assault weapons, killing 6 people, including 3 children.
"Clear improvement" in the health of the pope, hospitalized for bronchitis
Pope Francis, hospitalized since Wednesday in Rome, suffers from "infectious bronchitis" but is receiving antibiotic treatment which has allowed a "marked improvement" in his state of health, the medical team at Gemelli hospital said on Thursday.
Elon Musk and a thousand experts call for a pause in AI development to protect humanity
As the ChatGPT chatbot continues to evolve and get talked about, hundreds of experts in the field of artificial intelligence express concern in an open letter and ask for a six-month break in research on more powerful tools than ChatGPT4. They state that some AI systems are potentially a serious threat to society and humanity, especially because of the unpredictability of these tools, even for their creators, and the risks for workers.
In Northern Ireland, the challenge of educating Catholic and Protestant children together
"There is room to learn together while having fun", sing the toddlers in one of the rare nursery schools to welcome Protestant and Catholic children in Northern Ireland, with the project of creating a bridge between the two communities.