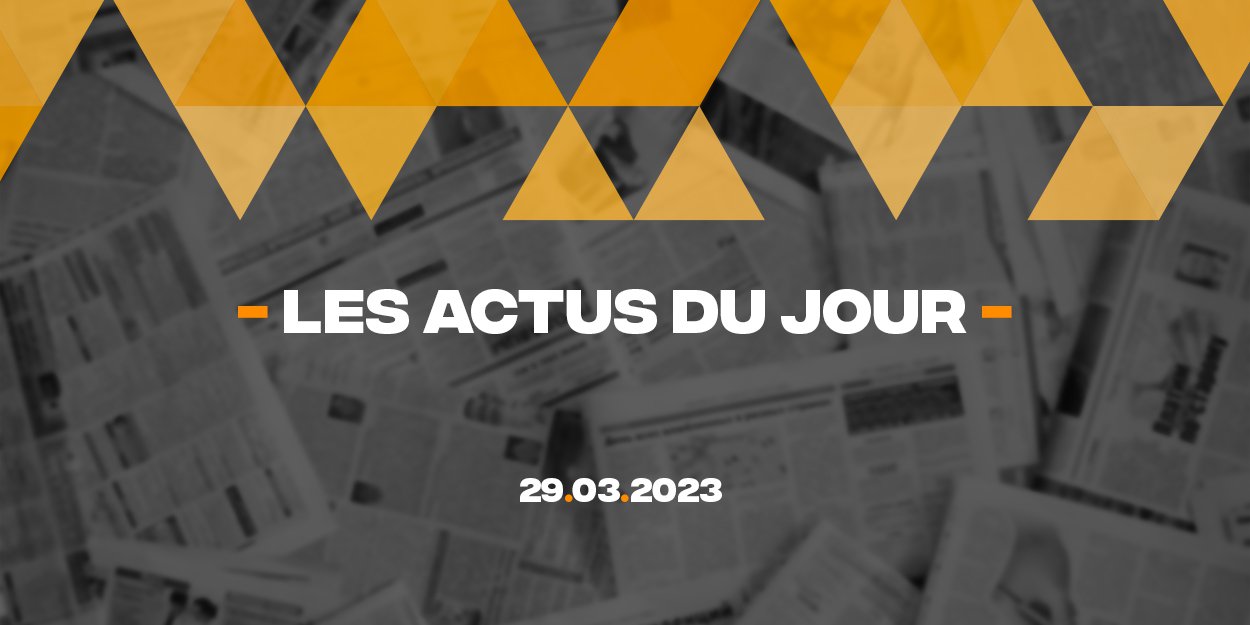 ---
Discover a summary of 5 news published on the InfoChrétienne website this Wednesday, March 29, to have a global vision of what is happening in the world, especially in the Christian sphere in a few minutes.
Nashville shootings: Minutes before their death, the children were singing "Amazing Grace"
It's time for meditation in Nashville where three children and three adults from the Christian Covenant School were shot dead on March 27 by Audrey E. Hale. As messages of support and calls to prayer multiply, a missionary recalls the minutes leading up to the killing.
End of life: Catholic bishops reaffirm their opposition to active assistance in dying
The Catholic bishops reiterated their opposition to a possible legislative amendment towards a "legitimization of euthanasia or assisted suicide", pleading for better "management of dependency due to old age", Tuesday in Lourdes.
A British preacher arrested for 'misuse of gender' scores a big win after a legal nightmare.
A British preacher, Tony Miano, was arrested in 2013 for "gender misuse" after quoting a passage from the Bible that condemned homosexuality. Qualified as a terrorist, his legal ordeal has just ended with a great victory.
Uganda: Pastor shot dead by relatives for his faith
In eastern Uganda, a pastor was killed on March 10 by members of his family because of his Christian faith. Adinani Bulwa suffered from Muslim opposition in northern Uganda and chose to return home to the east of the country in January.
Archbishop Rolando Álvarez received a visit from his family in prison
Held in prison for "conspiring and spreading false news" and considered "a traitor to the homeland", Nicaraguan bishop Rolando Álvarez, a critic of President Daniel Ortega's government, was able to receive visits from his family in prison.