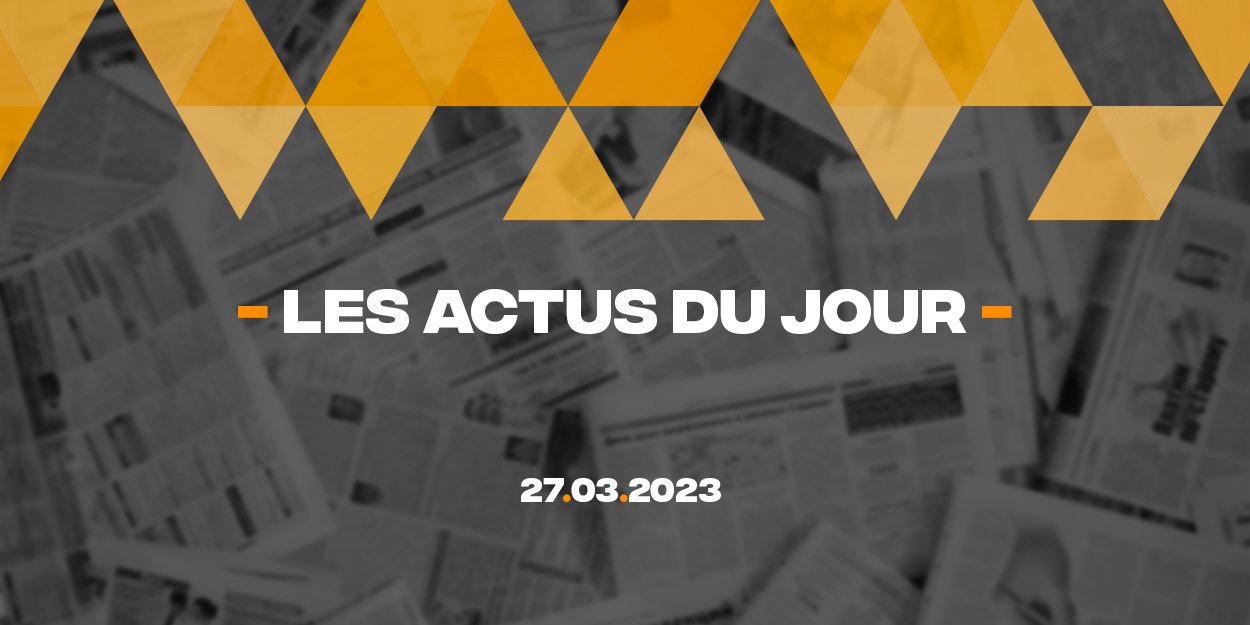 ---
Discover a summary of 5 news published on the InfoChrétienne website this Monday, March 27, to have a global vision of what is happening in the world, especially in the Christian sphere in a few minutes.
What is freedom after 3 years of detention in Iran? A Christian Persecuted for His Faith Testifies
"I was proud that I had stayed true to my faith and that even at my young age it allowed me to be strong and courageous, despite the hardships I had endured and in the face of such tough security guards. ." Mojtaba Hosseini is an Iranian convert to Christianity. He spent more than three years in Shiraz prison for participating in a house church. He reflects on his prison experience.
Suspension of the ministry of an evangelical pastor
On March 24, the CNEF relayed the press release from the Réseau FEF (French evangelical fraternal network) concerning the ministry of Guillaume Bourin. This pastor in the media and with a rich ministry is indeed the subject of testimonies and complaints of abuse. It is with pain that Etienne Grosrenaud, president of the FEF Network published a press release at the end of last week.
Helsinki Faculty of Theology to confer honorary doctorate on Greta Thunberg
Greta Thunberg soon doctor honoris causa in theology, this is what announced the university of Helsinki, in Finland, which decided to confer this distinction on the young activist of 20 years, as well as various other personalities.
World athletics excludes transgender athletes from the women's category
The International Athletics Federation has taken an important shift in its policy vis-à-vis transgender athletes by excluding them from the female category, which it intends to "protect", announced its president Sebastian Coe on Thursday.
Gathered in Lourdes, the bishops expected on the prevention of sexual violence
Follow-up to the Sauvé report, act II: the bishops meet in Lourdes from Tuesday to Friday to vote on new measures against sexual violence in the Church, while the faithful await "courageous decisions" and a report submitted upstream evokes innovative avenues.
Writing.