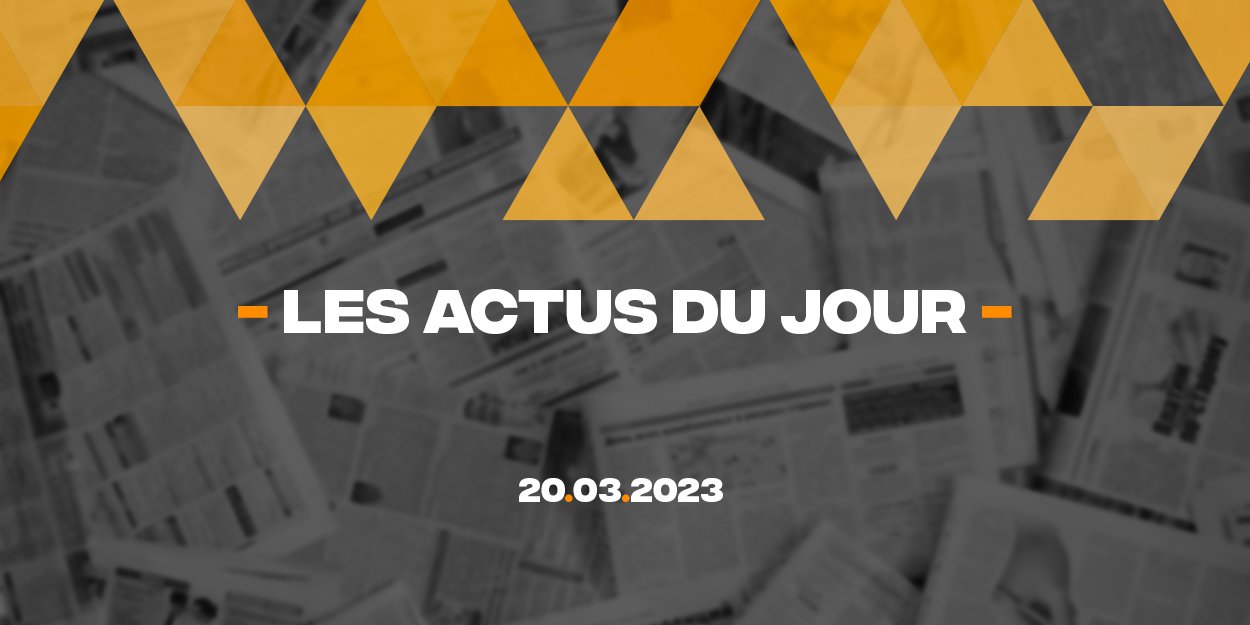 ---
Discover a summary of 5 news published on the InfoChrétienne website this Monday, March 20, 2023, to have a global vision of what is happening in the world, especially in the Christian sphere, in a few minutes.
Billy Graham's house becomes free food spot for pastors and missionaries
198 Mississippi Road in Montreat, North Carolina. This is the address of Billy and Ruth Graham's first home. A new project, made possible by their third daughter, Ruth, but also actor Kirk Cameron and businessman Stephen L. Thomas, will make it possible to preserve it while offering pastors and missionaries a place to eat.
Abducted, raped and forcibly married Christian teenager denies converting to Islam in Lahore High Court and can join her family
Kinza Sindhu is a Pakistani Christian teenager. When she was only 14 years old, on September 19, she was kidnapped from her home in Lahore by five men. She testified with the organization for the defense of persecuted Christians, Aid to the Church in Need.
Mozambique: pilot Ryan Koher granted provisional release from prison
After more than four months in detention, American Christian pilot Ryan Koher was released from prison on March 14. He was released from Machava high security prison, but must remain in Mozambique pending trial. Two South African employees of the NGO arrested with him, Willem du Plessis and Eric Dry, also benefit from this provisional release.
The Vatican closes its diplomatic delegation in Nicaragua
The Vatican's charge d'affaires in Nicaragua, Monsignor Marcel Mbaye Diouf, left the country and moved to Costa Rica on Friday, closing the diplomatic delegation, amid tensions between Managua and the Holy See. This closure "follows a request from the Nicaraguan government dated March 10".
After His Church Was Expelled by the Southern Baptist Convention, Rick Warren Explains Why He Ordained Women Pastors
A month ago, the Southern Baptist Convention (SBC) excluded Saddleback Church, the megachurch founded by retired Rick Warren, from its ranks. In question, the appointment of several women to pastoral functions while the statutes of the umbrella organization reserve this role for men. The case continues to cause theological turmoil.
Writing