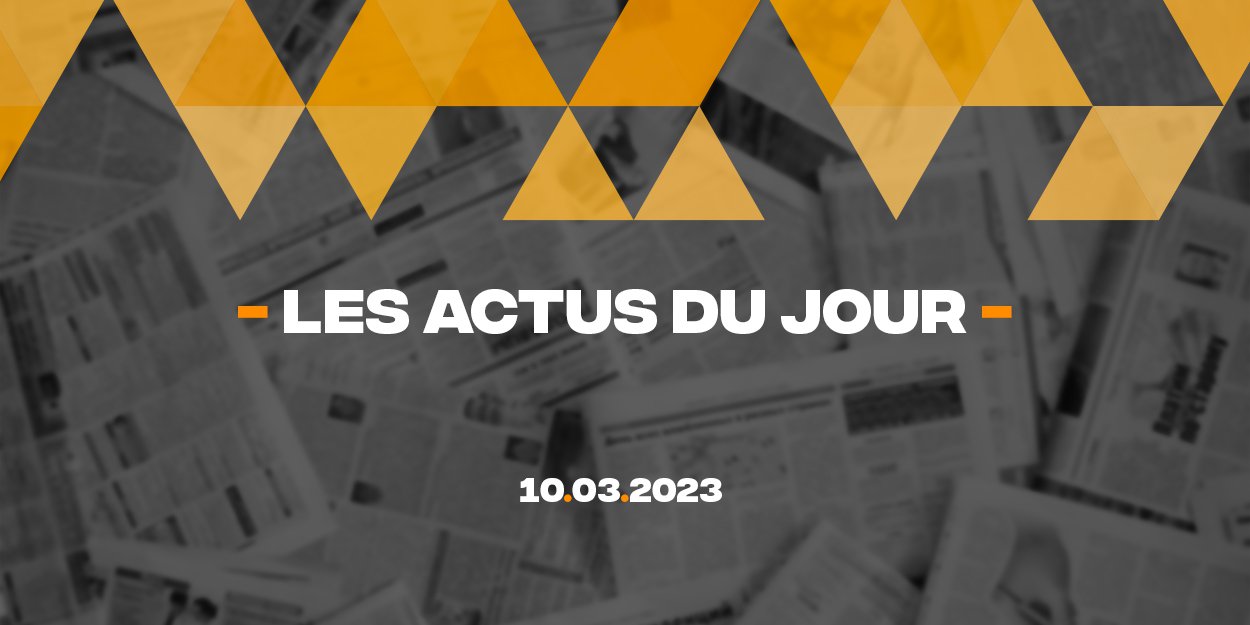 ---
Discover a summary of 5 news published on the InfoChrétienne website this Friday, March 10, 2023, to have a global vision of what is happening in the world, especially in the Christian sphere, in a few minutes.
How his son's death brought rocker Nick Cave back to the Christian faith
Those who do not know Nick Cave may have in mind the song "Red Right Hand" from the theme song of the series "Peaky Blinders", performed by the group "Nick Cave and The Bad Seeds". The singer, whose life was crossed by the brutal deaths of members of his family, presents himself as an avid reader of the Bible on his journey after a tumultuous life.
Jews and Christians united for religious freedom
In a case that could impact the religious freedom of workers of all faiths, Jewish groups recently backed a Christian who was forced to quit his job for being forced to work on Sundays. An essential union to defend religious freedoms as cases multiply across the United States.
'God is on the move, this is just the beginning': America's college revival continues
Manifestations of spiritual awakenings multiplied in the wake of Asbury. The students of Purdue University thus also experienced a strong evening rich in signs of God. While the students gathered to praise and pray expected only three baptisms during the service, it was finally 20 students who were baptized, moved by the breath of the Spirit.
In China, the Early Rain Covenant Church decides to defy the ban on gathering for worship
The Early Rain Covenant Church has been banned from gathering since December 2018. But about two months ago, and after months of gathering virtually online, Christians in this community in China have decided to meet again. But, in a post on Facebook, they explain that "the authorities forced them to leave the place they had rented and tried to force them to leave the second place they found".
"Thank God for this miracle": the most premature twins celebrate their first birthday
Shakina Rajendram was 21 weeks and 5 days pregnant when she gave birth to twins Adiah Laelynn and Adrial Luka Nadarajah in Canada. Doctors had told him they weren't viable and had a 0% chance of surviving, but they had just celebrated their first birthday.
Writing