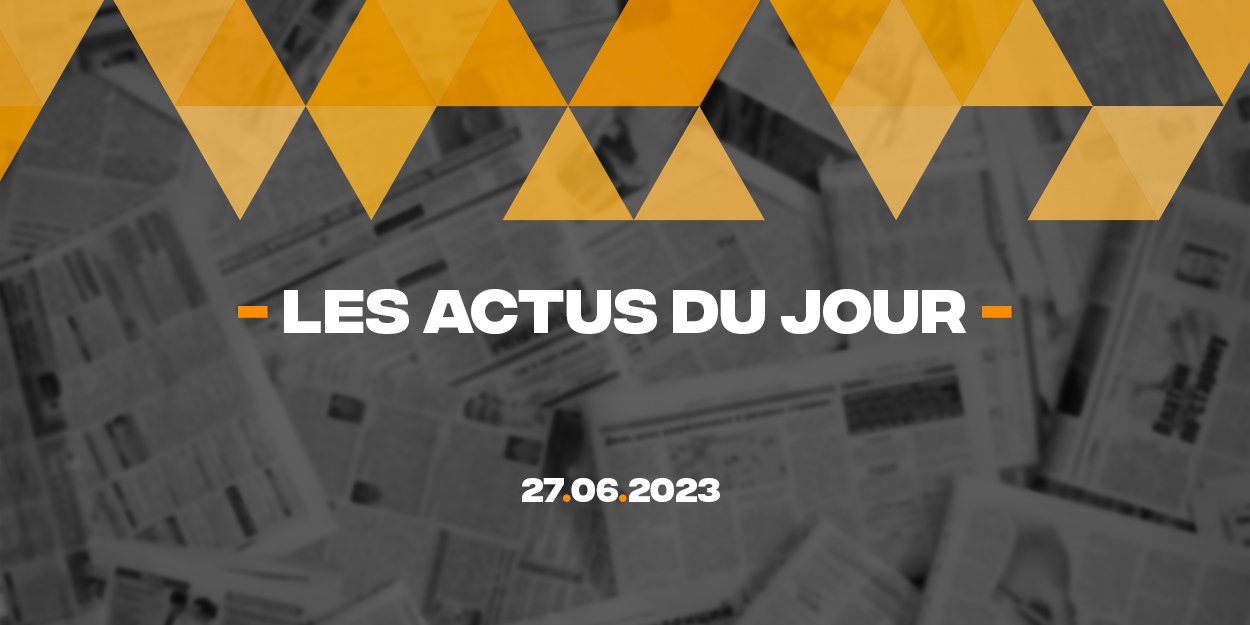 ---
Discover a summary of 5 news published on the InfoChrétienne website this Tuesday, June 27, a good way to have a global vision of what is happening in the world, especially in the Christian sphere.
"You just feel the hate": a vandalized church in Maryland
"And it was so unsettling to my soul. And it was a weight, I would say, that I never anticipated I would have to carry. The pain of what the cross represents, and seeing someone desecrate it at this point." A church in Maryland, the Fowler United Methodist Church, was vandalized earlier this month. Anne Arundel County Police say it may be a hate crime.
Sexual violence in the congregation of Saint-Jean: a report overwhelms its founder
A report published Monday evening on sexual assault within the religious community of the Brothers of Saint-Jean underlines the central role played by its founder, Father Marie-Dominique Philippe, a figure of Catholicism, and denounces the "systemic dimension" of the assaults. .
"Come and follow me", the new novel by Thierry Bizot
For his new novel, Thierry Bizot tells us about the life of a priest… well rather his death, an opportunity to take stock of his life, his work as a pastor and his relationship with God. An original story, like a love letter to a pastor. To all community pastors.
Investigation for perjury against the Cardinal of Cologne: searches in the archdiocese
Searches have taken place in the Archdiocese of Cologne as part of an investigation against Cardinal Rainer Maria Woelki, suspected of perjury in connection with the pedophilia scandals in the Church, local authorities announced on Tuesday.
Jesus lands on Twitch, or rather the AI ​​representation of Jesus
"I am AI Jesus" (IA Jesus), declares a chatbot representation of Christ on Twitch. Wavy hair, hooded head and luminous face, the bot of Jesus speaks in a calm tone and offers platform users to ask him questions.
Writing