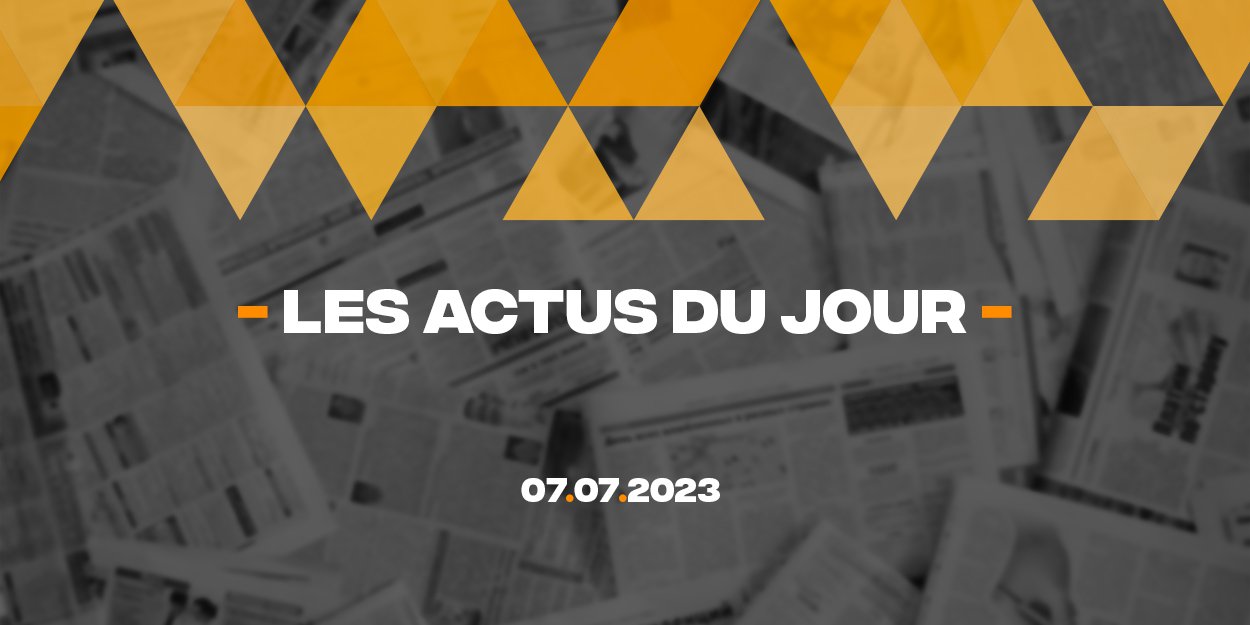 ---
Discover a summary of 4 news published on the InfoChrétienne website this Friday, July 07, a good way to have a global vision of what is happening in the world, especially in the Christian sphere.
"A church where you want to invite people": ICC inaugurates the Royal City
On Wednesday July 5, Impact Center Chrétien inaugurated the Cité Royale, the church's main campus in Croissy-Beaubourg. An inauguration celebrated during 7 days of celebrations during the "Royal Week", five years after the start of the works.
Skirmishes in kyiv between Orthodox believers and the police
Clashes took place on Thursday between Ukrainians loyal to a branch of the Orthodox Church linked to Russia and the police in Kiev, after monks refused to leave several buildings of a famous monastery in the capital.
Beheading of a Christian in the state of Manipur in India
Since May 3, the state of Manipur, in northeastern India, has been the scene of violent inter-ethnic clashes. Since the beginning of the violence between the Kuki and Meitei communities, at least 137 people have been killed. Among the victims is David Thiek. This Christian was beheaded during the Langza attack.
Live the Jesus Festival from home with the online media platform!
From today July 7 at 15 p.m. to July 8, the Jesus Festival will be broadcast online to allow everyone to participate, even without going to Paray-le-Monial.
Salma El Monser