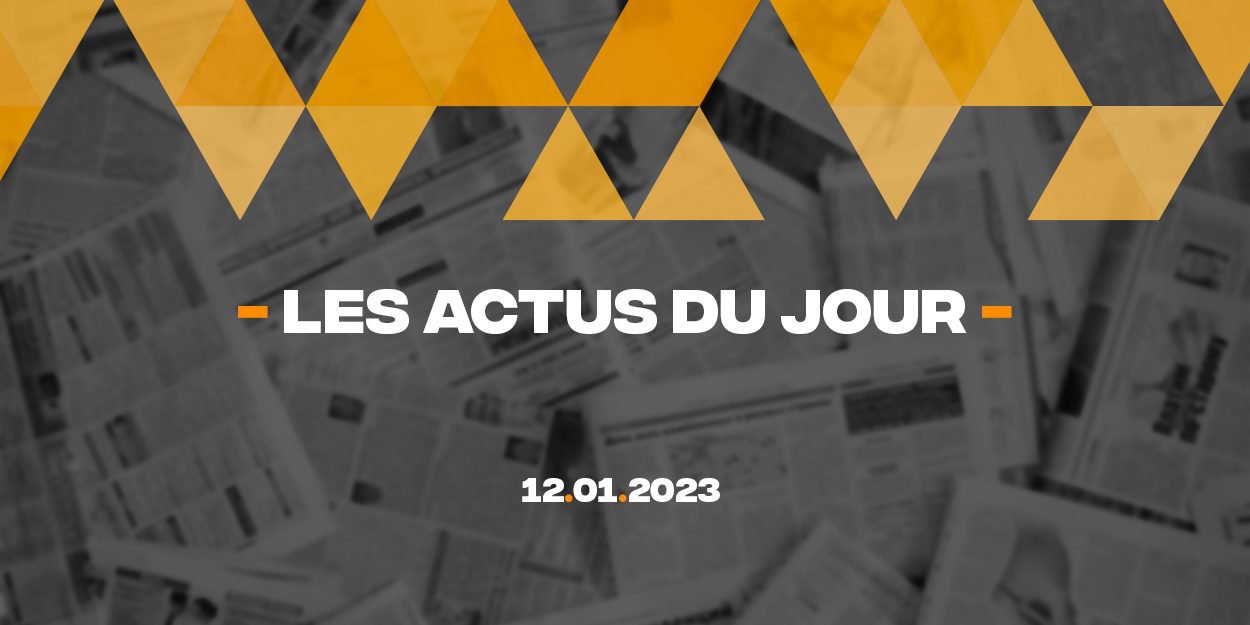 ---
Discover a summary of 5 news published on the InfoChrétienne website this Friday, January 13, 2023, to have a global vision of what is happening in the world, especially in the Christian sphere, in a few minutes.
TopMusic announces the launch of its platform for artists!
Do you know the TopMusic project? The TopMusic application provides Christian artists with a dual solution: to give visibility to their projects with a very targeted French-speaking Christian audience, while allowing them to benefit directly from the financial support of these listeners according to a fairer model.
They cut the throat of a Christian who bears witness to Jesus
On January 2, Ahamada Mafabi, a Christian father was invited to a debate between Christians and Muslims in Uganda. During this debate, during which he testified to his faith, thirteen people gave their lives to Christ. Back home, the Christian was violently attacked, men slit his throat.
In North Korea, "cows are more important than people"
In North Korea, farmers on collective farms complain that the cows are treated better than they are. If the authorities ensure that the oxen lack nothing on the collective farms, it is not the same for the citizens, for whom the annual rations have been reduced by half.
Iranian regime cracks down on protests with all means, including sexual violence
Since the death of Masah Amini on September 16, the Iranian street has been angry and protested against the imposition of the veil on women. A month and a half after the start of the revolt, the authorities announced more than 300 dead. Justice condemns demonstrators with a vengeance, helping to remind the world of the horror of a political and judicial system under the authority of the clergy which many protesters, dissidents or apostates of the Islam.
Camille's editorial: a month of January centered on prayer
The month of January is definitely placed under the sign of prayer! The universal week of prayer that began on January 8 will end on Sunday 15, while from January 18 to 25 will be the week of prayer for Christian unity. Two beautiful invitations to keep our eyes fixed on the essentials in 2023.
Writing