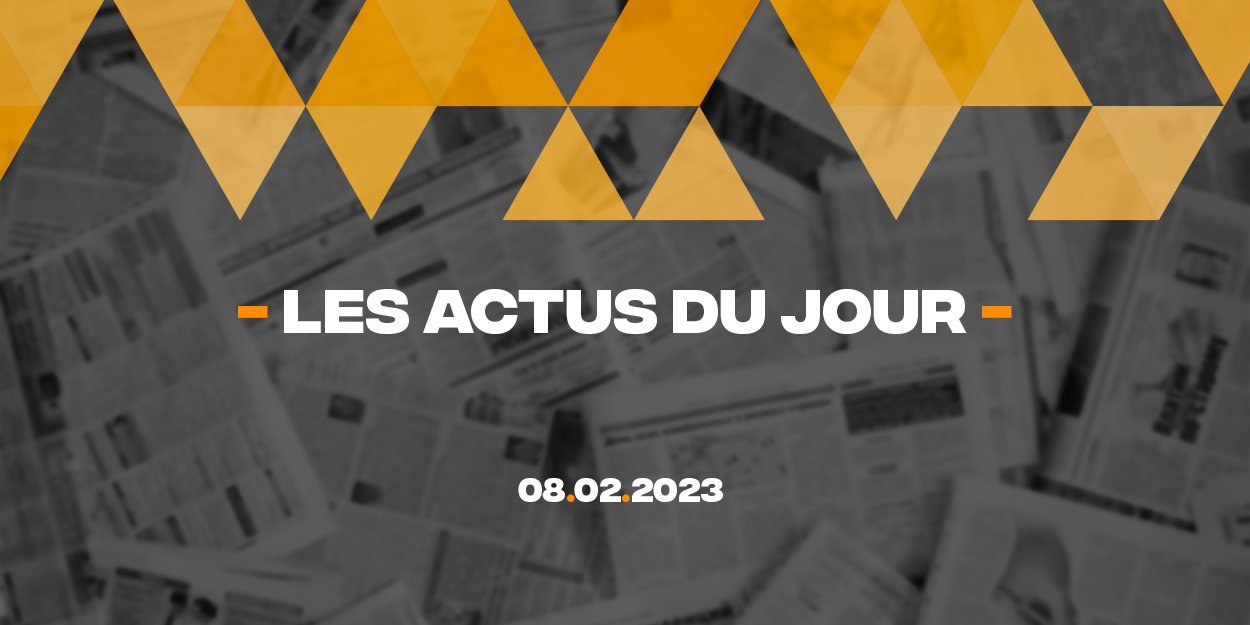 ---
Discover a summary of 4 news published on the InfoChrétienne website this Wednesday, February 8, 2023, to have a global vision of what is happening in the world, especially in the Christian sphere, in a few minutes.
More than 9 dead: the toll of the earthquake in Turkey and Syria continues to grow
Two days after the 7,8 magnitude earthquake that struck Syria and Turkey at dawn on Monday, the toll continues to rise, now exceeding 9 dead. In the freezing cold, rescuers race to find survivors. According to the Turkish Interior Minister, the next 500 hours will be "crucial" to find survivors.
After desecrations of the Koran, the Islamic State calls to attack Christians in Europe
Following the recent burning of a copy of the Koran by Ramus Paludan, a politician familiar with the matter and who holds Swedish and Danish nationalities, the Islamic State has launched a campaign to encourage attacks on Christians around the world and targets particularly Europe.
In Pakistan, a man attacks with acid a Christian who refused his marriage proposal
Last Wednesday, Sunita Masih, a 19-year-old Pakistani Christian, suffered an acid attack. Her Muslim neighbor allegedly threw acid on her as she got off the bus and then fled. He was trying to force her to renounce her Christian faith, assuring her that he would marry her once she became a Muslim.
Ethiopia: attack in an Orthodox church kills three
Two youths were killed and four others seriously injured in Shashemene, during an attack on an Orthodox church in the Oromia region of southern Ethiopia. A woman was also killed by sniper fire from buildings near the church, and other people were injured. Abune Henok, Archbishop of Addis Ababa Diocese, called the attack "shameful and heartbreaking".
Writing