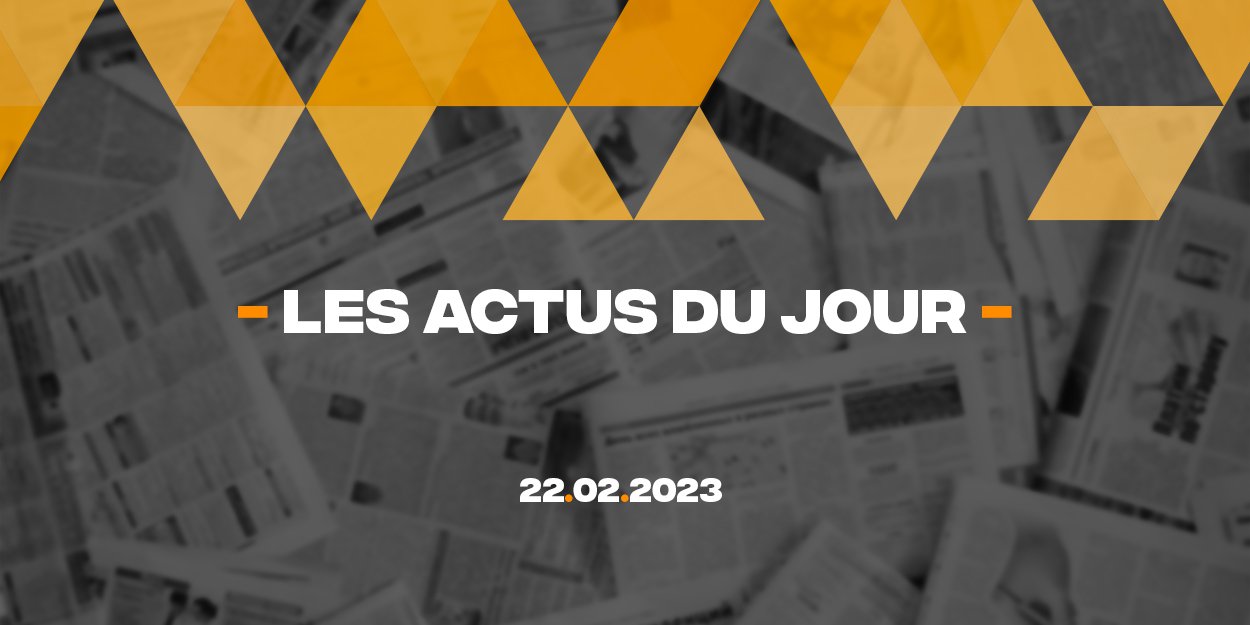 ---
Discover a summary of 5 news published on the InfoChrétienne website this Wednesday, February 22, 2023, to have a global vision of what is happening in the world, especially in the Christian sphere, in a few minutes.
Two Christians detained in Iran have been pardoned by the government
Hadi Rahimi and Saheb Fadaie have just been released from Evin prison on February 20 and 9 respectively. Iranian authorities pardoned them in an annual custom, on the anniversary of the 1979 Islamic Revolution. Both had been accused of 'acting against national security by organizing house churches and promoting Christianity 'Zionist'".
A pastor dies trying to fast 40 days like Jesus
In Mozambique, a pastor died after trying to fast for 40 days, like Jesus. After 25 days without food or water, Francisco Barajah was taken in critical condition to a hospital in the city of Beira, where he died on February 15. According to the BBC, he was anemic and his digestive organs were failing.
Tributes after the assassination of Bishop David O'Connell in Los Angeles
Around 13 p.m. Saturday, Los Angeles Auxiliary Bishop David O'Connell was shot and killed. Hit in the chest, he was pronounced dead at the scene by paramedics. It was a homicide according to the Los Angeles County Sheriff's Department, although authorities did not say whether the Bishop was targeted.
Bail 8 times higher than the maximum allowed is demanded from a Christian accused of blasphemy in Pakistan
Sunny Waqas, 23, is a Pakistani Christian. Charged with blasphemy under Section 295-C of the Pakistani Penal Code, he has already spent 3 years in prison. On January 17, a judge from the Bahawalpur court of the Lahore High Court imposed an amount of 4 million rupees for his release, i.e. nearly 15 euros, even though the maximum amount that can be demanded in this case is fixed. at 000 rupees.
Revealing to have Parkinson's, Christian author Philip Yancey shares a heartbreaking testimony of faith
Former contributor to Christianity Today, the American writer Philip Yancey chose the columns of the magazine to reveal that he has Parkinson's disease. The Christian author publishes a plea in favor of the sick or handicapped in which it is also a question of his faith.
Writing