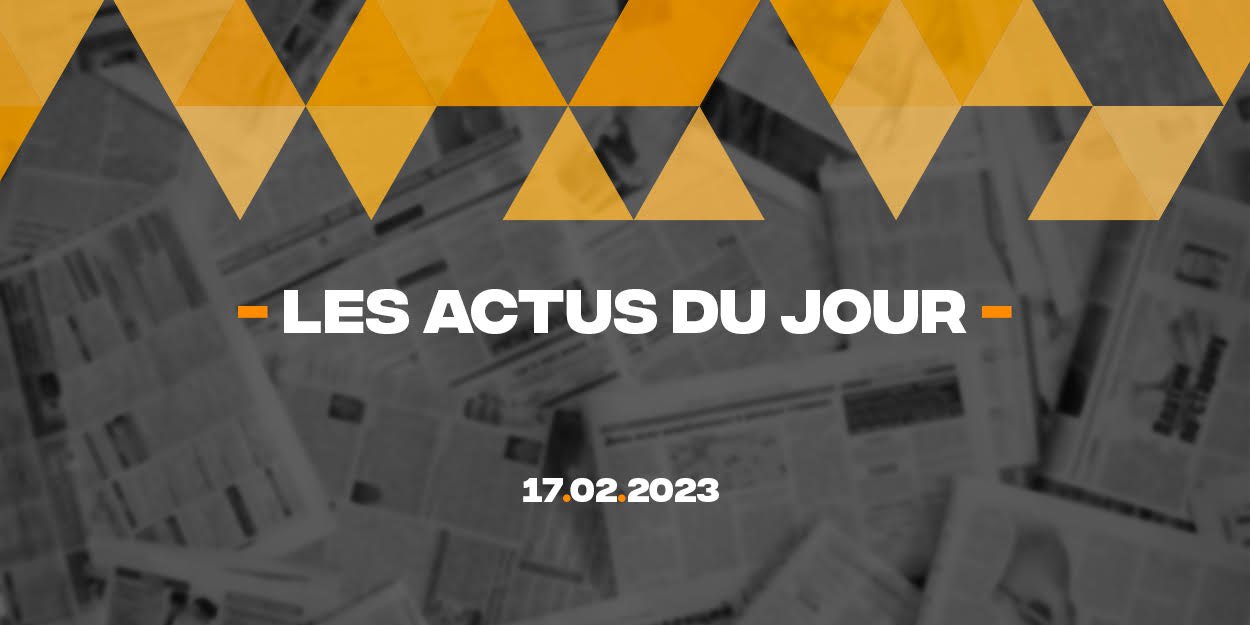 ---
Discover a summary of 5 news published on the InfoChrétienne website this Friday, February 17, 2023, to have a global vision of what is happening in the world, especially in the Christian sphere, in a few minutes.
Abducted in Libya, six Christians are in a "living hell"
Six Egyptian Christians were in Libya to work there. But, on the way to the airport, they were stopped at an illegal checkpoint. From there they were sent to an unknown location. The cousin of three of the victims was able to reach his cousin by telephone. The latter told him that they were being held in a very small room with many other captives of different nationalities.
A priest loses his footing in the explosion of an antipersonnel mine in the Central African Republic
On Friday evening February 10, in the north of the Central African Republic, an Italian missionary, Father Norberto Pozzi, was injured in the foot by an antipersonnel mine, about 22 km from Bozoum. His life is not in danger but he had to have his left foot amputated.
In Kosovo, hidden Catholics come out of hiding
In a gleaming church dominating a spectacular valley as far as the eye can see, Ismet Sopi, an Albanian from Kosovo recounts how his family proclaimed in broad daylight their Catholic faith, secretly maintained for centuries by their Islamized ancestors under the Ottomans.
American actor, Terry Crews, says having a praying wife is "the best feeling in the world"
Last week was the 30th Movieguide Awards, a Christian entertainment awards ceremony held annually in Hollywood. The host of the evening, American Christian actor Terry Crews took the opportunity to pay tribute to his wife Rebecca. He expressed his gratitude for marrying a "praying" woman of God.
"Jesus always wins!" : discover Susan's story, at 77 she recognizes "Jesus as Messiah and Lord of her life"
On January 22, Susan was baptized in the Protestant church The Angel Church in London. After growing up in a Jewish family and then becoming an agnostic, this 77-year-old lady finally chose to recognize Jesus as her Lord and Savior!
Writing