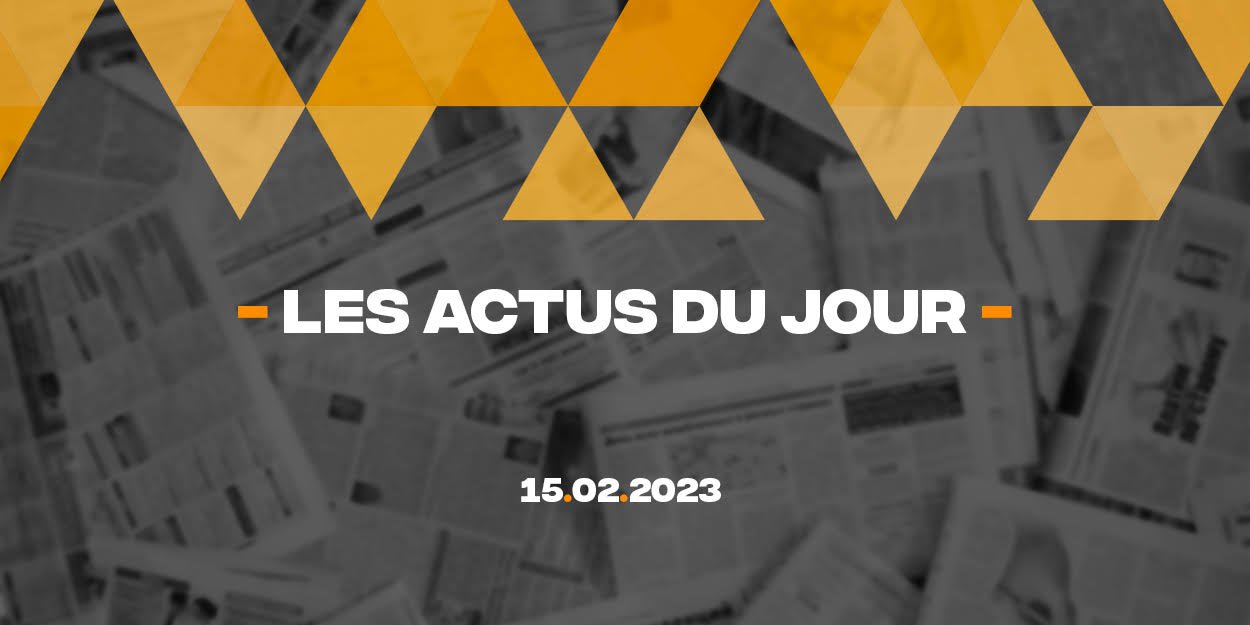 ---
Discover a summary of 5 news published on the InfoChrétienne website this Wednesday, February 15, 2023, to have a global vision of what is happening in the world, especially in the Christian sphere, in a few minutes.
1- His parents die during the earthquake, Yoel, 10, is overwhelmed by his faith-filled prayer at their funeral
Yoel is 10 years old. He survived the earthquake in Turkey, but his parents, Hakan and Pola, did not. Hakan was a pastor of Calvary Chapel Bozeman, an organization that planted churches in Antioch. At his parents' funeral, young Yoel offered a prayer of overwhelming faith. It was shared on social media thanks to the pastor of the Protestant Church of Smyrna.
2- After 8 days under the rubble, a Turkish teenager is treated in the field hospital of Samaritan's Purse
Mehmet is 14 years old. He was buried with his family during the earthquake that struck Turkey and Syria on February 6. The teenager held his little sister's hand for a long time under the rubble, but she did not survive. Mehmet is the sole survivor of his family. But he was found by the emergency services and is now being cared for in the Samaritan's Purse field hospital.
3- In Egypt, an attack revives the concern of the Copts
Like other Copts who grew up in Egypt, Mina remembers the anti-Christian slurs he heard at school and on the streets. 20 years later, tensions and concerns persist, especially after the last attack targeting the Church of St. Peter and St. Paul in Cairo, killing at least 26 people.
4- At 15, Sitara has just been forcibly married to a 60-year-old man in Pakistan
Sitara Arif is a Pakistani Christian teenager. She worked as a maid for the principal of a public school in Faisalabad, Pakistan. But on December 15, she was kidnapped by a 60-year-old Muslim who forcibly married her and converted her to Islam.
5- The Christian Film platform becomes Saje+
Since yesterday, the platform allowing you to watch Christian films online, aka Le Film Chrétien has changed its name and logo to become Saje+. The video on demand and subscription service offered by Saje distribution remains the same. You can always take advantage of an offer with a subscription, or simply rent or buy videos online.
Writing