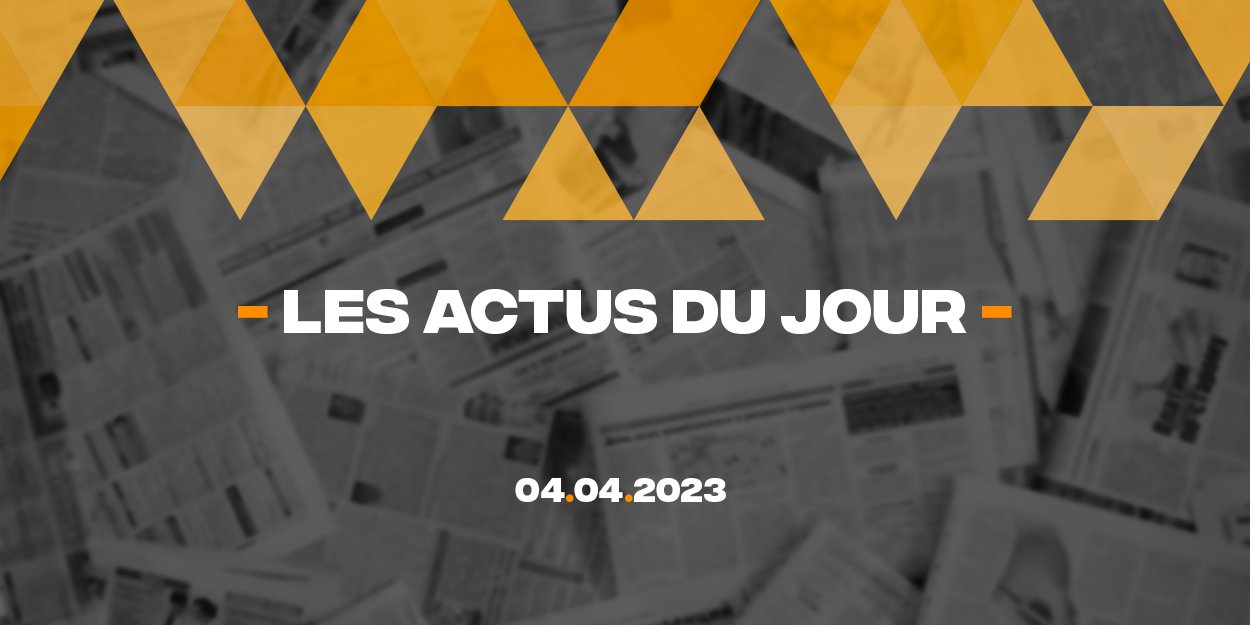 ---
Discover a summary of 5 news published on the InfoChrétienne website this Tuesday, April 4, to have a global vision of what is happening in the world, especially in the Christian sphere in a few minutes.
Mark Wahlberg Says His Decision To Leave Hollywood Gave His Children "The Chance To Thrive"
Actor Mark Wahlberg has revealed why he decided to leave Hollywood with his wife and four children to raise his family. The Catholic star and her family moved last year to a quieter, healthier town where they could enjoy a simpler life. He said that since leaving Hollywood, he has noticed a big difference in his life and that of his family.
6000 teenagers and young people will be gathered for the name of God, ECHO 2023 will take place next May at the Zénith d'Auvergne
The ECHO 2023 congress, organized by the organization MOOV 025, will take place from May 19 to 21, 2023, at the Zénith d'Auvergne. Plenaries, workshops, praise and prayer area, sports challenges, catering area, concerts, shows and exhibitor area are scheduled for this triennial congress which plans to bring together 6000 teenagers and young people from all over France.
British MP warns against erasing Christian history
According to a British MP, erasing Christian history from the UK would be a constitutional and spiritual disaster. This vibrant plea for the preservation of Christian roots comes at a time when many are questioning the Christian religion.
In a church in Jordan, Iraqi refugees sew to "survive"
In a church in Amman, an Iraqi refugee is working on making a shirt for a solidarity project, which helps dozens of women earn a living and erase the trauma of war. Among them, several fled the abuses of the Islamic State (IS) group which reigned terror in Iraq and Syria before being defeated in 2019. They thus found themselves in Jordan, without work and left to their own devices. .
Hillsong pastor fired for adultery recruited by megachurch in Oklahoma
Described as "hypepriest" (priest at the forefront of fashion) by GQ magazine, Pastor Carl Lentz was fired in 2020 for adultery by the Hillsong megachurch in New York, which he led with his wife. He has just been recruited by another mega-church that claims to believe in him, this time in Oklahoma. Lentz's career could have been flawless, at least according to certain criteria combining pastoring and professional performance found in various megachurches.
Writing