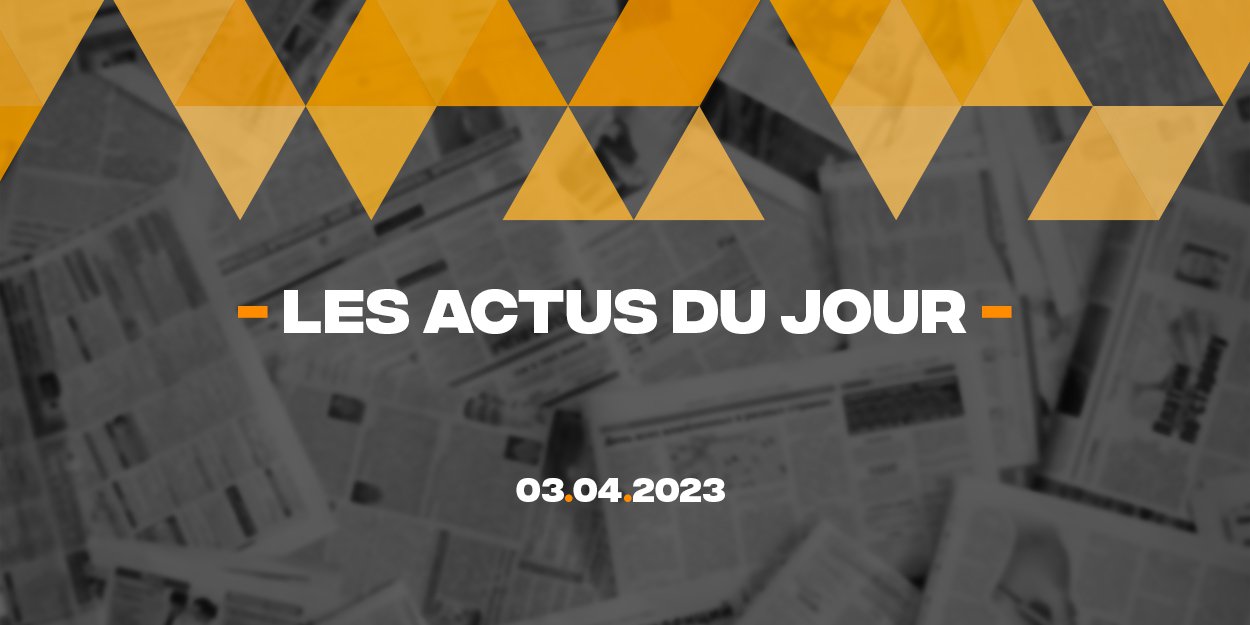 ---
Discover a summary of 5 news published on the InfoChrétienne website this Monday, April 3, to have a global vision of what is happening in the world, especially in the Christian sphere in a few minutes.
Humanitarian testifies to discrimination against Christian women in Pakistan
The organization for the defense of persecuted Christians International Christian Concern questioned a member of its team installed in Pakistan on the discrimination suffered by women in this Islamic Republic. She begins by evoking the double discrimination of which she is the victim, as a woman, but also as a Christian. "It's a double threat."
Thai immigration arrests 63 Mayflower church members: 'Time is running out'
All members of the Mayflower Church have been detained in Thailand. In front of two Americans from Tyler Texas, more than 20 Thai immigration police raided the hotel where the Mayflower members were staying. Hurry up. Before the Chinese government demands repatriation, the international community can help prevent this tragedy from happening.
A Christian MP announces the Gospel in front of the British Parliament
In a 17-minute speech, Nick Fletcher, Christian MP, announced the Gospel to the British Parliament. He told a debate in Westminster Hall that the nation "should be proud of our Christian history and our Christian values". He began by recalling the role of Christians in society. "Throughout British history, the Christian Church has pioneered some of the most profound and positive social changes that have ever blessed these islands."
End of life: the Convention says "yes but" to assisted suicide or euthanasia
Will euthanasia become possible in France? After having brought together French people drawn by lot for several months, the Citizens' Convention mainly declared itself to open "active assistance in dying", but on important conditions. The Head of State must indicate on Monday the follow-up he intends to give to this reflection. He has long considered changing the current legislation, set by the Claeys-Leonetti law of 2016.
Soojal, a Pakistani Christian orphan, thanks those who allow him to go to school
Soojal, a 12-year-old Pakistani Christian, lost his mother to grief after his employer raped and murdered her eldest son in 2019. He had never held a pen and had been denied him by several schools before until he was accepted into a class where he started three years late, but worked hard to recover a year, passing his exams with a score of 98%.
Writing