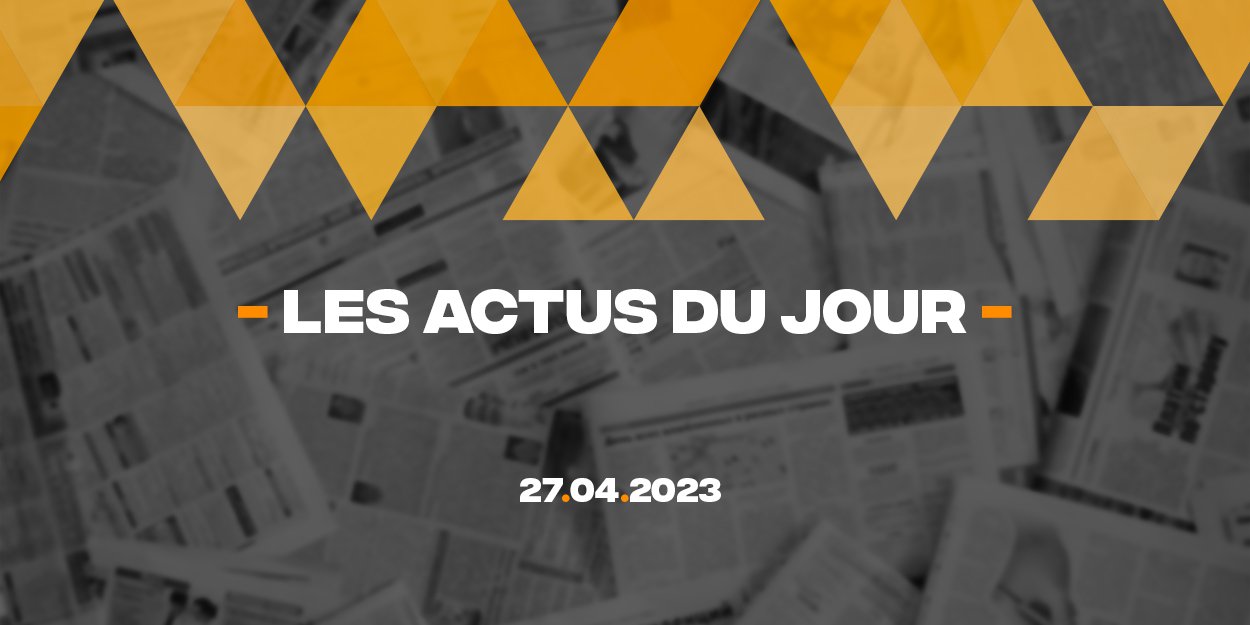 ---
Discover a summary of 5 news published on the InfoChrétienne website this Thursday, April 27, a good way to have a global vision of what is happening in the world, especially in the Christian sphere.
In Texas, a church repays canteen debts
This year, the Covenant Presbyterian Church in Austin, Texas, will settle the canteen debts of the entire district until the end of the year. The church will therefore send 24 dollars to the school district, or nearly 000 euros, which will cover the debts accumulated since the beginning of the year, but also those to come in recent months.
Attacked in the past two Easters, Christians praise God in their burnt church
In Nigeria, a Christian community in Plateau State was attacked at Easter in 2021 and 2022. But this year, all the faithful insisted on gathering in their burnt church to celebrate Easter despite the threats. The 300 members of this community wanted to meet in their church, without a roof, to celebrate the Easter holidays.
A Christian family grateful to be rescued from the hell of near-slavery in Pakistan
Parvez Masih and her children, a Christian family, experienced endless days of hard work in a brick factory close to slavery. For more than twenty years, the family had been sinking into a spiral of debt, but Christian Solidarity International (CSI), a Christian NGO, redeemed their debt and offered them a new life.
Kenya: a new pastor accused of the "mass murder of his faithful"
One of Kenya's most influential pastors, arrested on Thursday, is accused of the "mass murder of his followers", a new religious scandal in a few days in the country still shaken by the death of nearly a hundred followers of another " church".
Survivor of 3 bomb blast in Ukraine, journalist now feels 'much closer to God'
Benjamin Hall is a reporter for Fox News. While covering the war in Ukraine, he came under fire from the Russian army on March 14, 2022. This experience turned his life upside down. Interviewed by CBN News, Benjamin Hall affirms that he now feels "much closer to God".
Writing