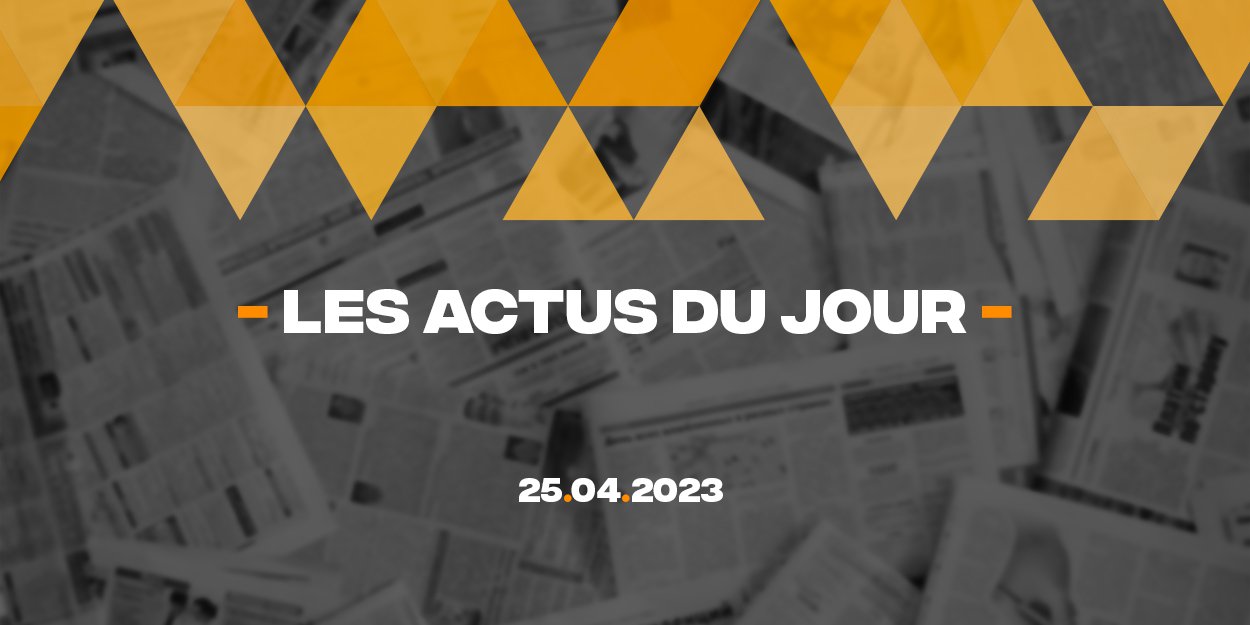 ---
Discover a summary of 5 news published on the InfoChrétienne website this Tuesday, April 25, a good way to have a global vision of what is happening in the world, especially in the Christian sphere.
Elon Musk accuses Google co-founder of wanting to create a 'digital god'
During an interview on Fox News on April 17, Elon Musk told Tucker Carlson that Larry Page, one of the founders of Google, told him he wanted to develop an unparalleled intelligence, a kind of "digital god". A dangerous project for humanity, according to Musk. It's called "the singularity," like with a black hole, because you can't know what happens next. So we should be careful with AI," Musk said.
Drunk driving conviction of Brian Houston
Hillsong Church founder and senior pastor Brian Houston has been convicted of drunk driving. He was arrested in October 2021 after being involved in a traffic accident in Sydney, Australia. Blood alcohol tests conducted at the scene revealed that Houston's blood alcohol level exceeded the legal limit for driving.
Baptist pastor sentenced to 6 years in prison in Myanmar for denouncing atrocities
Baptist pastor Dr Hkalam Samson, originally from Shan State in Myanmar, was sentenced to six years in prison for speaking out against atrocities committed by the army in the region. He was arrested in December 2021 and charged with supporting the Kachin Independence Army (KIA) rebels and violating the import and export law by possessing a motorcycle without a license. He was sentenced to three years in prison on each count.
A Christian and a Muslim accused of blasphemy in a school in Pakistan
Mussarat Bibi and Muhammad Sarmad all work at an upper secondary school for girls in the Punjab province of Pakistan. She's a Christian, he's a Muslim, and both have just been charged with blasphemy. Their attorney claimed "they picked up the wasted paper and other rubbish in a corner of the school and set it on fire. Some students later noticed that the burnt items also contained holy pages."
A Christian organization supports internally displaced people in a DRC camp
Kobisi is 70 years old. She lives in the Democratic Republic of Congo. Previously, she lived in Komanda. Then the militants of the ADF, Islamist rebels, arrived and made him flee into the forest, before finding refuge in Bunia, in a camp for internally displaced people. There, she was able to reunite with her five grandchildren. Kobisi multiplies odd jobs to support his family. It was then that the organization for the defense of persecuted Christians International Christian Concern (ICC) was able to meet her and pledge to support her.
Writing