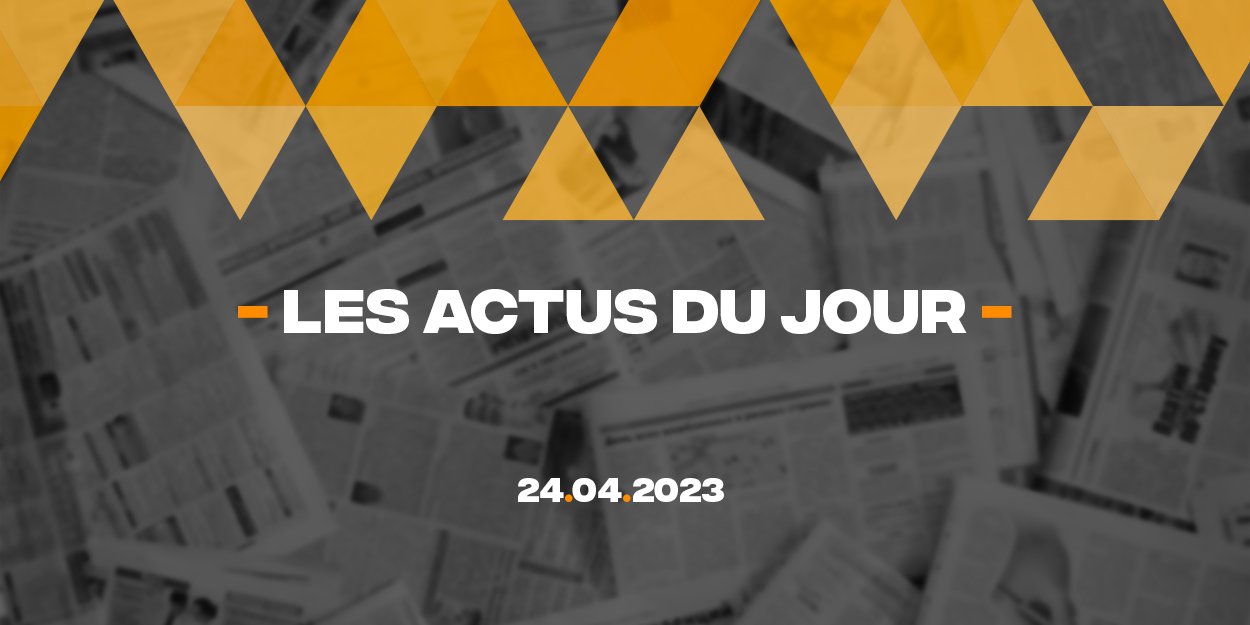 ---
Discover a summary of 5 news published on the InfoChrétienne website this Monday, April 24, a good way to have a global vision of what is happening in the world, especially in the Christian sphere.. The editorial staff of InfoChrétienne wishes you a great weekend!
Fourth anniversary of the Easter attacks in Sri Lanka: a human chain of 40 kilometers in memory of the victims
In Sri Lanka, a 40 kilometer human chain was organized in memory of the victims of the 2019 Easter Sunday attacks. On April 20, 2019, in Sri Lanka, three churches and luxury hotels were hit by a series of attacks, claimed by the Islamic State, killing 279 people and injuring more than 500. Four years later, a commemoration ceremony was held at the Shrine of St. Anthony, Kochchikade, where one of the explosions took place.
European Parliament condemns Nigerian blasphemy laws
On April 20, the European Parliament adopted a resolution relating to the singer Yahaya Aminu Sharif, convicted of blasphemy in Nigeria, under threat of capital punishment and execution. Accused of blasphemy following the posting of a song on social media, Muslim singer Yahaya Aminu Sharif was tried, without assistance, by a higher sharia court in Kano State. He was sentenced to death by hanging.
In Uganda, an evangelist stabbed to death
"We have lost a devoted servant of Christ," laments a pastor in Uganda, after going to the scene where the lifeless body of an evangelist named Herbert. Herbert, 42, was returning home on April 8 when he was attacked by "Muslim extremists", sources told Morning Star News. It was a local Christian, who witnessed the start of the evangelist's attack, who was able to notify the police.
Fasting to death: Police exhume 39 bodies in Kenya cult investigation
On April 13, in Kenya, four men died after fasting while waiting "to die and see their creator". A drama that had taken place under the influence of a certain Paul Makenzie Nthenge, a controversial televangelist was arrested the next day. A police search resulted in the exhumation of the bodies of 39 other victims. On April 14, following a denunciation, the police had found fifteen people in his farm, with emaciated faces. The victims explained that they starved to death according to the instructions of Paul Makenzie Nthenge to meet Jesus.
Less than half of American 'born again' Christians believe Jesus was sinless
"Let him who has never sinned throw the first stone at her", says Christ to the Pharisees who await condemnation of the adulteress. Many American Christians might say that Jesus himself could not have thrown that first stone at her then. Indeed, according to a survey, born-again Christians who believe that Christ led an immaculate life are now a minority. The Covid would have profoundly altered American Christianity.
Writing