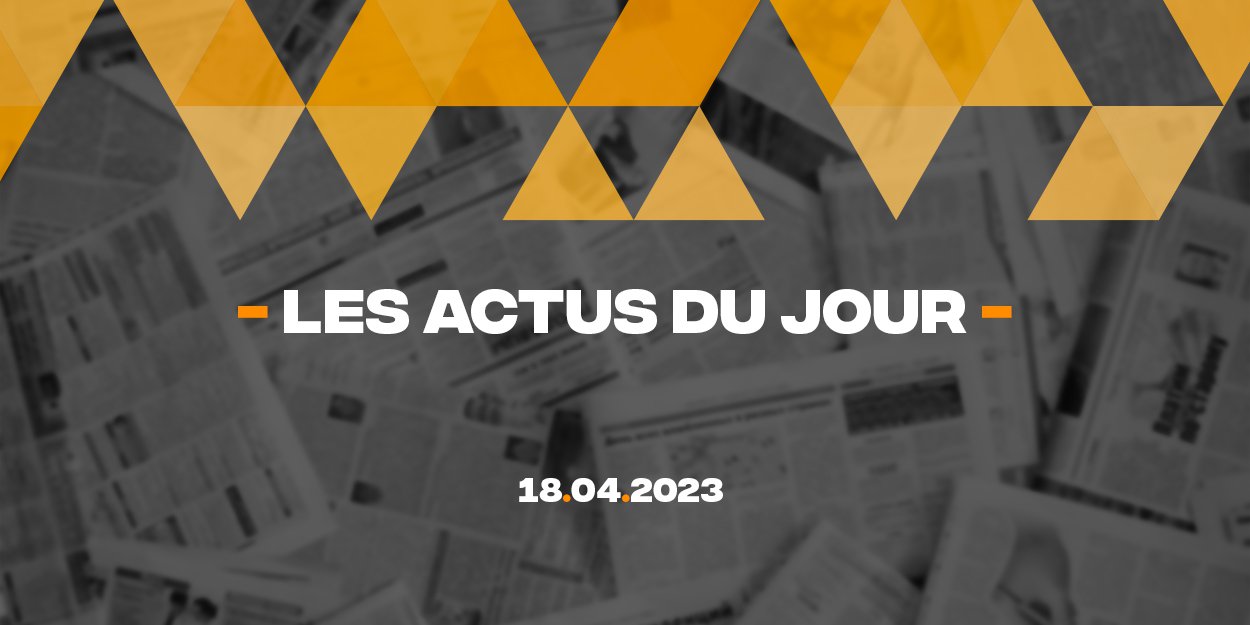 ---
Discover a summary of 5 news published on the InfoChrétienne website this Tuesday, April 18, a good way to have a global vision of what is happening in the world, especially in the Christian sphere..
Sharp increase in the number of attacks on churches in the United States during the first quarter of 2023
The Family Research Council (FRC) has documented 69 attacks on Christian places of worship in the United States in the first three months of this year. The numbers are on the rise and could break the 2022 record which already far exceeded that of 2021. The organization believes that "the ability to live one's faith in safety is threatened".
33 Christians killed in Nigeria: 'We are devastated and shocked by the level of carnage and senseless bloodshed'
During the night from Saturday to Sunday, 33 Christians were killed in a village in Kaduna State, northwest Nigeria. At least 35 houses were destroyed. According to Reverend Bauta Motty, a Christian leader from southern Kaduna state and former general secretary of the Winning All Evangelical Church, this is the third attack on Christians in a week.
Mass shooting at US anniversary: ​​'We must kneel in prayer'
Saturday evening, a new mass shooting took place in Alabama, in the United States. Shots were fired at young people gathered to celebrate the sixteenth birthday of one of them, in Dadeville. We deplore 4 deaths. Police have released no information about a possible suspect or the motive for the killings.
Second American arrested in Libya for Christian proselytism
A second American, an English teacher in Tripoli, was arrested for Christian proselytism, a Libyan security service said Thursday, the day after the announcement of the arrest of one of his compatriots for the same reason. His name was not specified, but Libyan media identified him as Jeff Wilson, founder and boss of the consulting firm Libya Business.
Christian influencer causes a stir on TikTok with 15-second Bible verse videos
Destiny Albritton, who goes by the nickname 'Destiny The Wonderful' on social media, has gone viral on TikTok simply by speaking the Word of God and reading short snippets of Bible verses on the social media. Albritton's TikTok page now has over 610 followers and over 000 million likes.
Writing