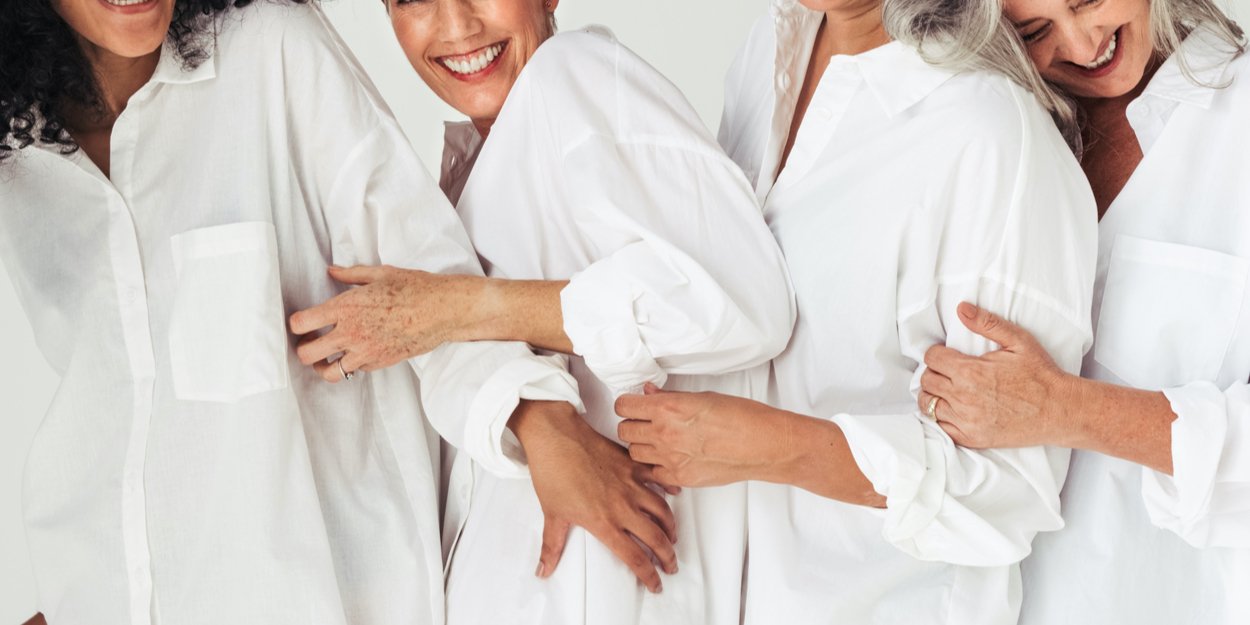 ---
Hand extended to those who need it
Fanny spent a year in one of the most talked about Australian churches, Hillsong. This Church organizes all kinds of activities for women, mainly in the social field, locally and in disadvantaged countries. "The thing is, everyone can do something. From simple knitting to collecting clothes for the homeless, we can all find our place and launch new initiatives, "enthuses the Frenchwoman. She retains Hillsong's maxim: "The change is up to you!" ".
Children first
Mother of four children at just thirty, Mélody sews at home. For this Swiss dynamic, serving God on a daily basis means "transmitting something from your heart, being a living witness that challenges". Even though she has fewer opportunities to testify to her faith than others, she places great importance on her role with her family: "My mission to this day is to show my children how much God wants to do. part of our daily life ".
Today, Mélody is delighted to see what she sowed grow: "I am touched by their spontaneity when, in all kinds of situations, they tell me: 'Mum, we could pray for that'". Raising children, in his eyes, is growing up oneself: "Our children send us so much to ourselves. They are real triggers for self-exercise. Behind every child, there is an adult restoration project ".
Available for those around him
Monique's contract expired three years ago. The fifties took the opportunity to take early retirement in order to be more available for their loved ones. It was a step of faith for her and her husband, since at that time, her salary was then very useful to the family budget. Shortly after the end of his contract, surprise: her husband receives a promotion which compensates for the shortfall.
Monique then takes advantage of her time to be with her husband and children and to make visits when Christians are admitted to the nursing home near her home. A friend with cancer discovered faith through her testimony. For two and a half years, his presence, his listening and moral support were faithfully acquired.
Listening to its customers
"I cannot dissociate my daily life from my faith. In the mornings, I pray with my children before school and in my days, my thoughts are with God, "says Myriam, a nail stylist nearing XNUMX. With her husband, she runs a beauty salon for hands and feet. Apart from the care, Myriam takes care of the decoration of the places and the management of the appointments.
Every day, she meets a lot of clients. It is in this context and in response to their concerns and problems that she can approach the subject of faith: "It takes a lot of wisdom and I ask God to guide me in what we share". Sometimes also, Miriam prays with her husband for specific situations. Several women took steps of faith following the exchanges and the prayers.
Nina Charles
Find more articles on spiritual, the magazine that brings together Christian women from the French-speaking world.
Article originally published in October 2021.