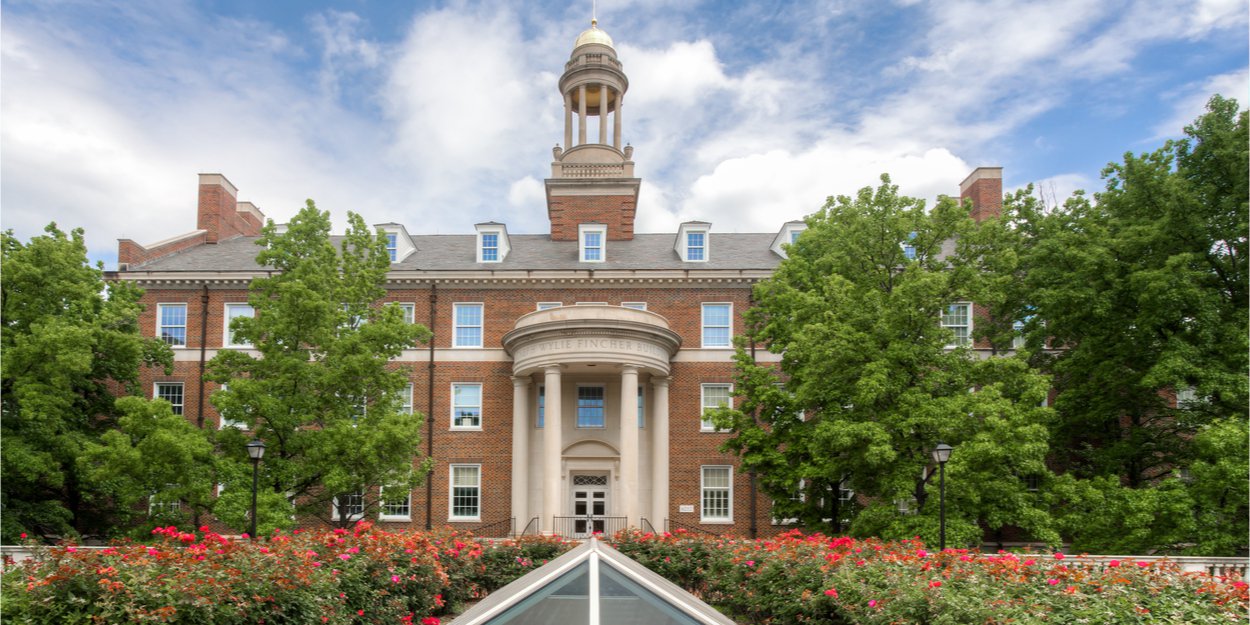 ---
At the age of 65, a man was overcome by a divine inspiration that prompted him to write a book dedicated to the Holy Spirit. This man is Jack Levison, an American professor emeritus of Southern Methodist University in Dallas County, Texas.
It was in a college dorm that Jack Levison, a professor at Southern Methodist University in Dallas County, Texas, celebrated his 65th birthday. This event was the trigger for a deep reflection which led him to write a book on the Holy Spirit.
In an interview with Baptist New Global, the American professor said he was inspired to write this book after having had an intense spiritual experience. He said the experience changed his life and led him to think more deeply about the role of the Holy Spirit in the lives of believers.
In his interview, Jack Levison said:
"As I tell my friends, I turned 65 in a college dorm, and it's true. I knew it would be a heartbreaking time of transition. Which led me to look at what it was like to live the Spirit-filled life."
Leonard's book, titled "Fresh Air: The Holy Spirit for an Inspired Life", is for anyone interested in spirituality and religion. It offers a unique perspective on the Holy Spirit and its role in the lives of believers.
In his book, Leonard offers a fresh look at the Holy Spirit. It explores the different ways the Holy Spirit can manifest in the lives of believers and how He can help them live richer and more fulfilling lives.
Since its publication, Leonard's book has met with great success. He has been critically acclaimed and has received many accolades for his unique perspective and approachable approach to spirituality.
Salma El Monser
Image credit: Shutterstock/Ken Wolter