Stop abuse: a listening service dedicated to victims of sexual abuse created on the initiative of members of the CNEF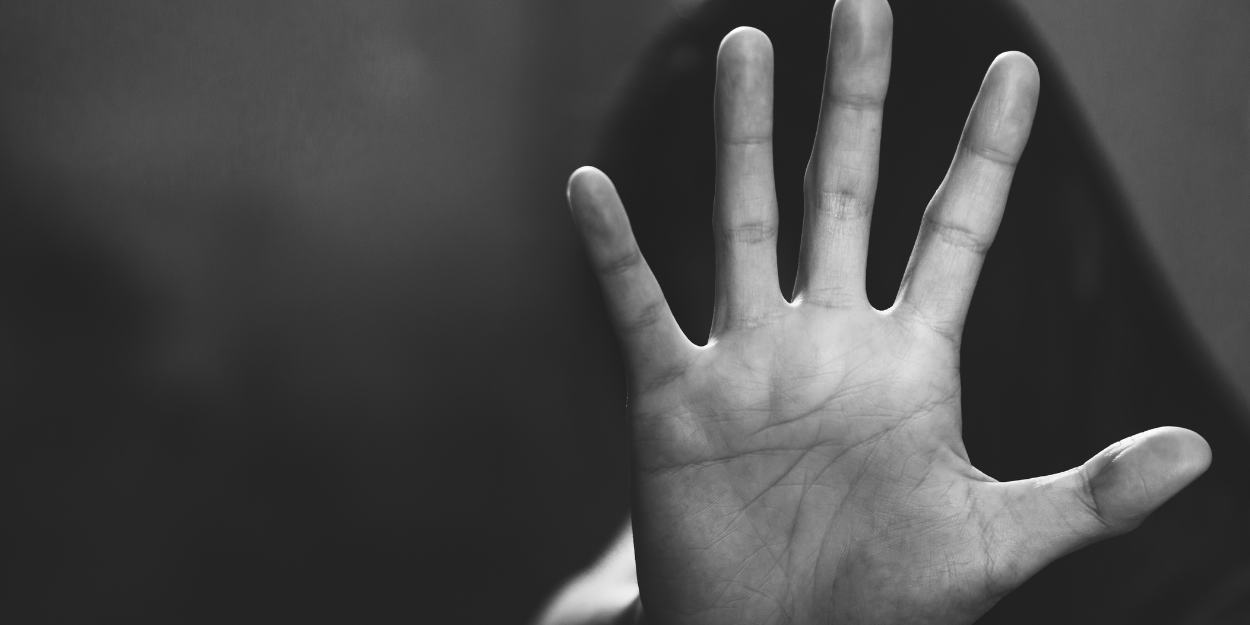 ---
The National Council of Evangelicals of France launched on Wednesday, September 21 a listening service for victims and witnesses of sexual abuse within churches, structures and evangelical Protestant works.
Under the impetus of its former president, Étienne Lhermenault, the National Council of Evangelicals of France (CNEF) addressed the issue of sexual abuse in the church in 2018 during a Plenary Assembly. Challenged by the revelations that hit the Catholic Church at the time, the former president had initiated a working group on this issue.
At the end of last year, the organization which includes 32 unions of affiliated churches, 162 works and represents 70% of evangelical places of worship in France, had pledged to fight against sexual abuse within the church, in particular by adopting a "commitment charter" in this regard.
Following this work, the CNEF now provides victims with a listening service called "Stop Abuse" which is aimed at "all persons who are victims or witnesses of violence and sexual abuse within a structure, Church, union or evangelical Protestant work".
The objective of Stop abuse is to offer a listening and assistance platform to victims of abuse to collect their testimonies, direct them towards appropriate support, whether pastoral, psychological or legal, involve the structures concerned. or inform, if necessary, the judicial authorities.
On its website, a Frequently Asked Questions section aims to provide relevant answers to certain questions that victims or their loved ones may have, such as: "in our evangelical circles, when can we speak of spiritual abuse? », « do we have the right to denounce a brother or a sister in the faith? », « what can happen to me if I report abusive behavior towards a third party? or "What are the differences between sexual assault, sexual assault and rape?" ".
At the end of 2021, Marc Deroeux, who was then vice-president of the CNEF, had insisted on the importance of the application of "good practices" within the evangelical communities so that "they remain and are places of benevolence, of welcome, places where you can feel safe". The implementation of this service is certainly a new step in this direction!
Camille Westphal Perrier