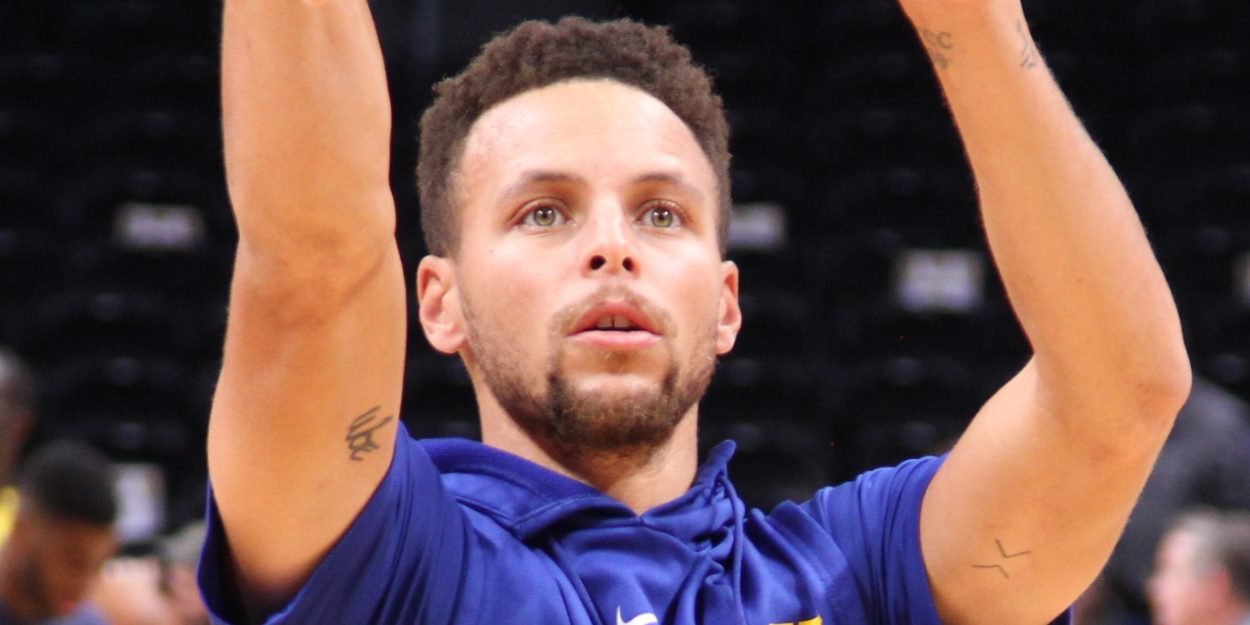 ---
"I thank God every day that I get to play this game at the highest level with amazing people. »
Stephen Curry was named the NBA Finals Most Valuable Player on Thursday after leading the Warriors to a 4-2 triumph over the Boston Celtics in the Championship Series. Interviewed at the end of the game, he first thanked God.
"I thank God every day that I get to play this game at the highest level with amazing people. »
See this post on Instagram
The basketball player scored 34 points, took seven rebounds and delivered seven assists.
His streak average of 31,2 points, six rebounds and five assists per game marked his best numbers in the Finals.
Asked about this nomination, Stephen Curry said the championship was the most important thing.
"These last two months of the playoffs, these last three years, these last 48 hours, everything has been an emotional roller coaster on and off the floor. You wear all of this on a daily basis to try to achieve a dream and a goal like we did tonight. And you get goosebumps just thinking about, you know, all those snapshots and episodes that we went through to come back here, individually, collectively. »

"And that's why I said I think this championship hits differently. That's why I have so many emotions, and I still do, just because of what it took to get back here. So we hear all of that, and you carry it all and you try to maintain your focus, don't let it distract you, but you carry that weight and to get here, it all comes out. It is special. »
Steve Kerr, coach of the Warriors, looks back on the Warriors' four titles in eight years.
"Without him, none of this happens. Steph is ultimately the reason this race happened. I'm happy for everyone, but I'm happy for Steph. For me, this is his crowning achievement in what has already been an incredible career. »
Stephen Curry is a world champion, NBA champion, named NBA Season MVP in 2015 and 2016, NBA Finals MVP 2022, winner of the Magic Johnson Trophy in 2022, 8-time NBA All-Star, and now NBA All-Star Game MVP in 2022.
MC (With AFP)
Image credit: Creative Commons / Wikimedia