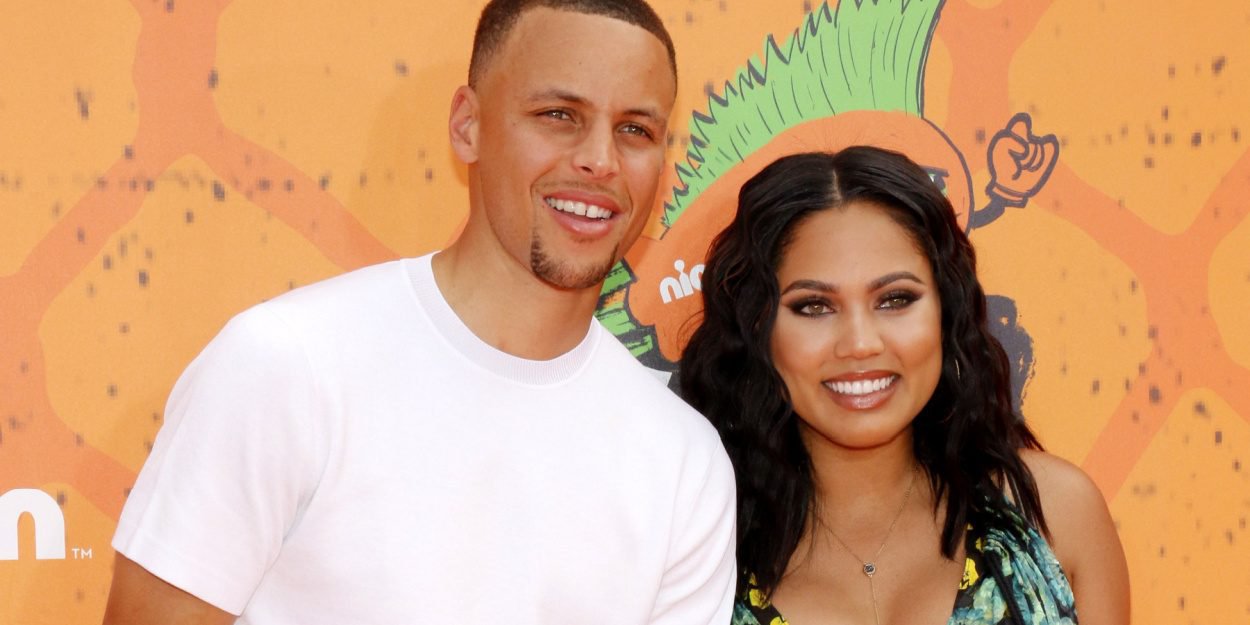 ---
"My parents read a lot of Bible stories with me. That's how I learned my faith, so it's very important for me to share them with my children. »
NBA superstar Steph Curry opened up about passing down the Christian faith in his family in an interview with Fatherly.
Asked about the books he had loved as a child, and which he now passed on to his children, he spoke of the Bible.
"My parents read a lot of Bible stories with me. That's how I learned my faith, so it's very important for me to share them with my children. »
The American basketball player is always willing to talk about his Christian faith. Last June, when he had just been appointed NBA Finals Most Valuable Player, he said, "I thank God every day that I can play this game at the highest level with incredible people".
In a podcast, Steph Curry's mother revealed that when she was pregnant with him, she thought about having an abortion, but that "God had a plan for this child".
"The Spirit was interceding at that time in a way that I didn't even know was happening at that time. (...) If I had lived that, there would have been no Wardell Stephen Curry II. (…) I no longer want to make this decision. And now I just have to trust God to go ahead with me to have this child. »
MC