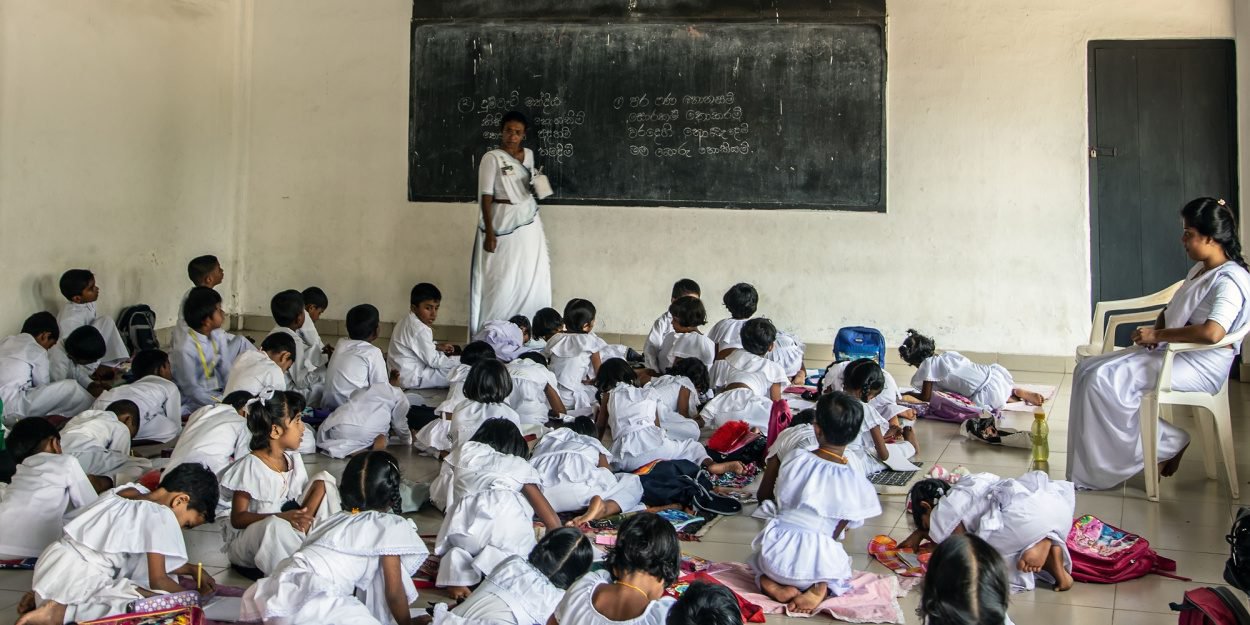 ---
"In fact, many mothers are starving to feed their children in many parts of Sri Lanka, but now the scenario has reversed. »
Sri Lanka has the second child malnutrition rate the highest in South Asia. This country is currently experiencing a crisis that leads almost half of its children to need humanitarian aid. Food prices are soaring, access to clean water is declining, small and medium-sized businesses are closing due to the recession. Added to this is the fuel crisis and the frequent power cuts.
It is in this context that an entrepreneur who launched a philanthropic program in schools in collaboration with the government, has just alerted AsiaNews of an unprecedented situation.
In a school, the children are depriving themselves of food so that their mothers do not starve.
"A school principal asked me if we could increase the volume of the contents of the food parcels provided to the school. He told me that many children only ate half the packet and took the rest home to feed their starving mothers. In fact, many mothers are starving to feed their children in many parts of Sri Lanka, but now the scenario has reversed. »
"Child malnutrition is a devastating tragedy, not a problem that can be easily ignored," he said.
MC
Image credit: Shutterstock / VladyslaV Travel photo