"Spirituality and femininity": Five women share their point of view on femininity, this "learning path"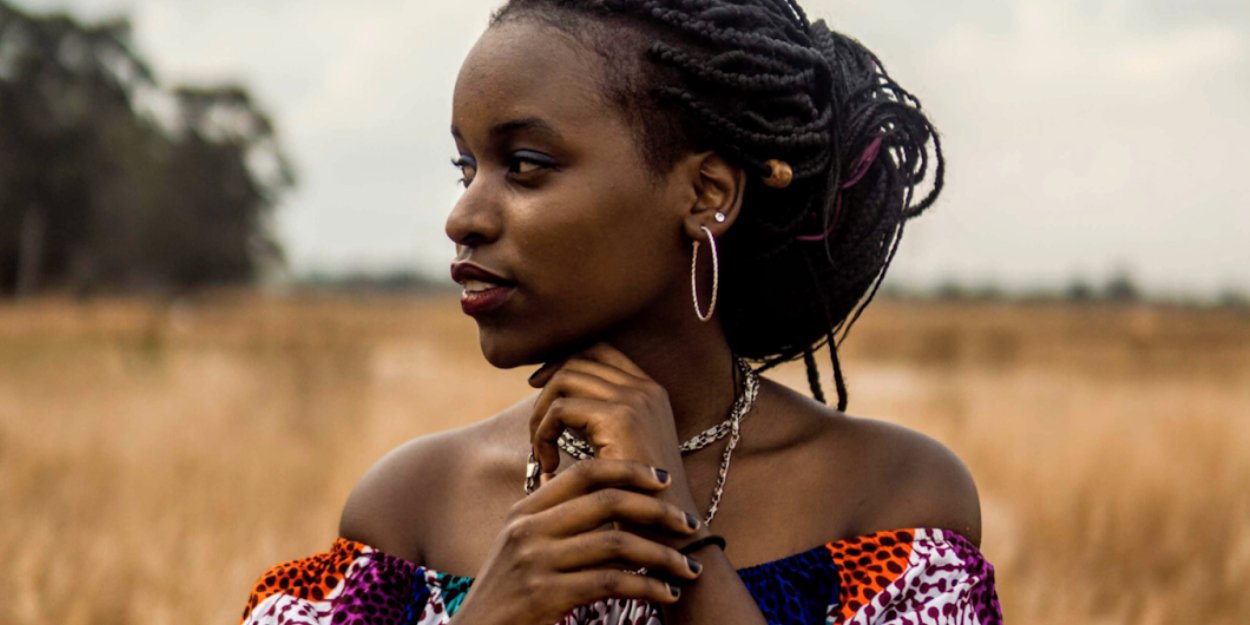 ---
Could we say that femininity is plural? Five women share their point of view. Lise, 23, actually admits that for her "being feminine means wanting to take charge of my body, to enhance myself".
By the body?
It is not always easy to find the balance between physical appearance and seduction. "As soon as you put on a dress that is a little tight, people look at us differently, and too often I wanted to stop taking care of myself because of certain thoughts", regrets Lise. She adds that although the Bible says you should not try to attract attention, "it is not written to let go and put on misshapen clothes. I prefer to show that I honor God by the appearance he gave me ".
By attitude?
Femininity is also a matter of attitude, but the clichés of the fragile and delicate woman are well anchored: "I am athletic, determined, jubilant and sometimes, people call me" the guy ". But I never stop feeling like a woman, even when playing soccer! », Lise smiles.
"When I do an activity that thrives me, I feel very feminine, whatever my clothes or my makeup, because the inner radiance goes beyond appearances! "
It is quite possible to claim your femininity outside the box when you fully assume the personality, skills and lacks that are ours. "To be feminine is not necessarily to be more beautiful than others, but to feel like a woman whatever the circumstances," confirms Anne, in her forties. Our life as a woman thus defined, each age group invents its own limits.
Through motherhood?
For Aude, in her thirties, femininity rhymes with motherhood.
"My life is punctuated by the rhythm of the four children, the overload of household chores, my job and the little free time I have left at the end of the day. "
However, she adds that this does not prevent her from thriving at all. Quite the contrary!
"For me, being a mother teaches listening, communication, attention to others. Feeling fully like a woman and a mother at the same time strengthens the couple during these hectic years. "
Sometimes criticized for this choice of life, Aude accepts it with joy, because she is aware that it is "for our greatest happiness, this period being very short in relation to a life but so filled with love! "
The next step, with the departure of the children, gives another twist to femininity. "I got back to sport and I'm learning to take the time to love my age," Marie confides.
"At fifty, I want to take advantage of the next few years to add more softness and slowness to my life, because it's a part of femininity that I hardly had time to explore. "
By lifestyle choices?
Old age is itself a land of exploration. "I was lucky to have a grandmother who still asserted her femininity at the age of ninety, despite the illness, quite simply by remaining neat, smiling and welcoming," says Carole. She claims to have learned to look at the differences between men and women with sympathy and that this is the heart of femininity.
"Myself, become a grandmother, I hope to follow my example to pass it on!" Because femininity, attitude, radiance, is a unique privilege that God has given us as a gift. "
Could we therefore say that femininity is defined as a path of learning, an adventure, a discovery of our inner being and a great opportunity to grow?
Isabelle Leseigneur
Find more articles on spiritual, the magazine that brings together Christian women from the French-speaking world.
Discover the other articles in the "Spirituality and femininity" dossier:
How can faith help us define our femininity?
Femininity in the light of the Bible
"Spirituality and femininity" dossier: Does my current situation suit me?
"Spirituality and femininity" dossier: Testimony of Célia who for a long time refused her femininity
Article originally published in July 2021.