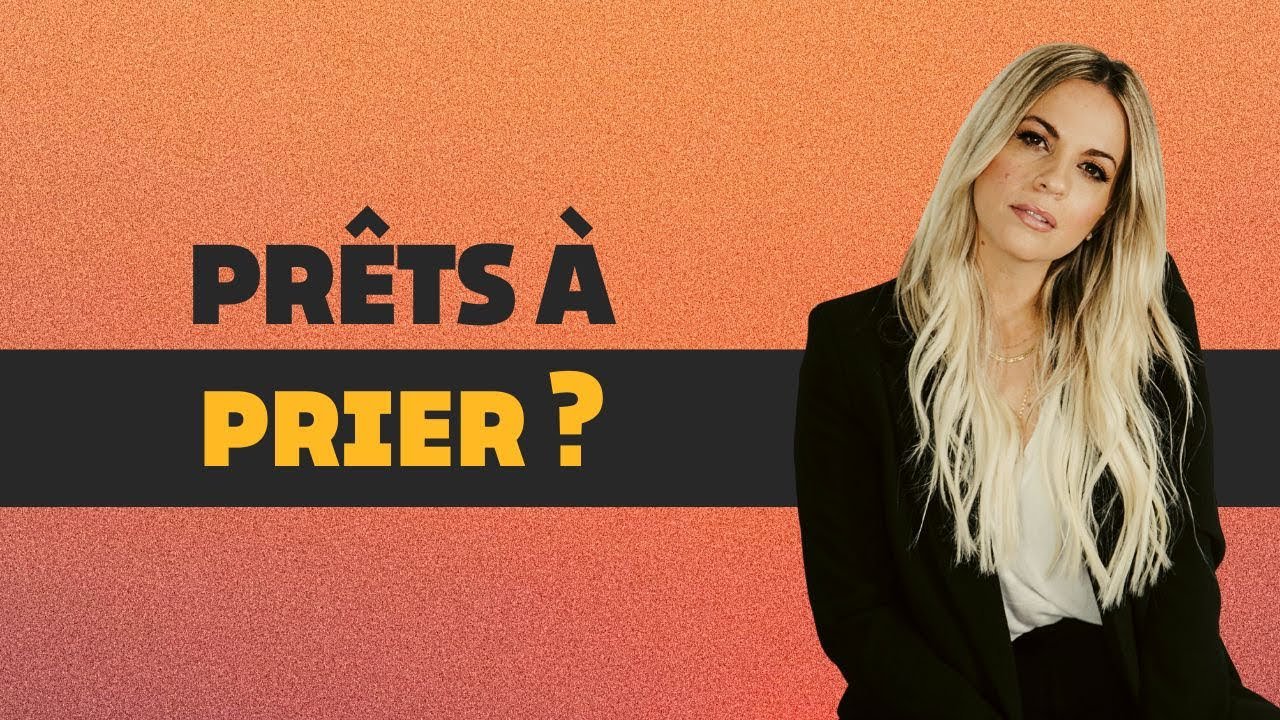 ---
Hello everyone, welcome to this Gospel of the day, it's Mylen Quéry. Today in Ephesians 6, verse 18 it tells us, "Pray in the Spirit at all times with all kinds of prayers and supplications. Watch over this with all patience and praying for all the saints."
Before we look at verse 18, I wish we could look a little higher. Ephesians 6 tells us about God's armor for us. We are engaged in spiritual warfare and yes, when we serve God, we are the target of the enemy.
Although disturbing, uncomfortable, sometimes even suffering from living through fights and attacks, I always tell myself that if I disturb the enemy, it's because I'm doing the right thing! I never want not to disturb the enemy!
Do you agree with me? I love this sentence so much:
"Be the woman, that when she sets foot on the floor in the morning, the enemy says:
"Oh no! That's it, she's up!""
I want to be that woman who bothers the enemy because I'm gaining ground for God, amen! Here in Ephesians, Paul recommends that we put on all the pieces of God's armor so that we can withstand attacks and remain faithful to the end.
So the belt of truth, the breastplate of righteousness, the shoes of zeal, the shield of faith, the helmet of salvation and the sword, the Word of God. And immediately after, we find in verse 18, the prayer! Prayer is also part of our weapons as believers.
"Make at all times in the Spirit all kinds of prayers and supplications."
What does that mean ? The objective is not to isolate ourselves at all times to pray, no, but it is to make every situation in our daily lives a subject of prayer.
To be in constant communion with God no matter where we are and to address our prayers to God.
It is also to build our life around the teachings of the Word of God so that our life becomes a prayer. It is also our duty to pray for all those around us: our families, our friends, our co-workers, our churches, our leaders, our governments.
We can make prayer our life and our life a prayer.
And I hope on the other side I hear you all say a big big AMEN!
Mylen Query